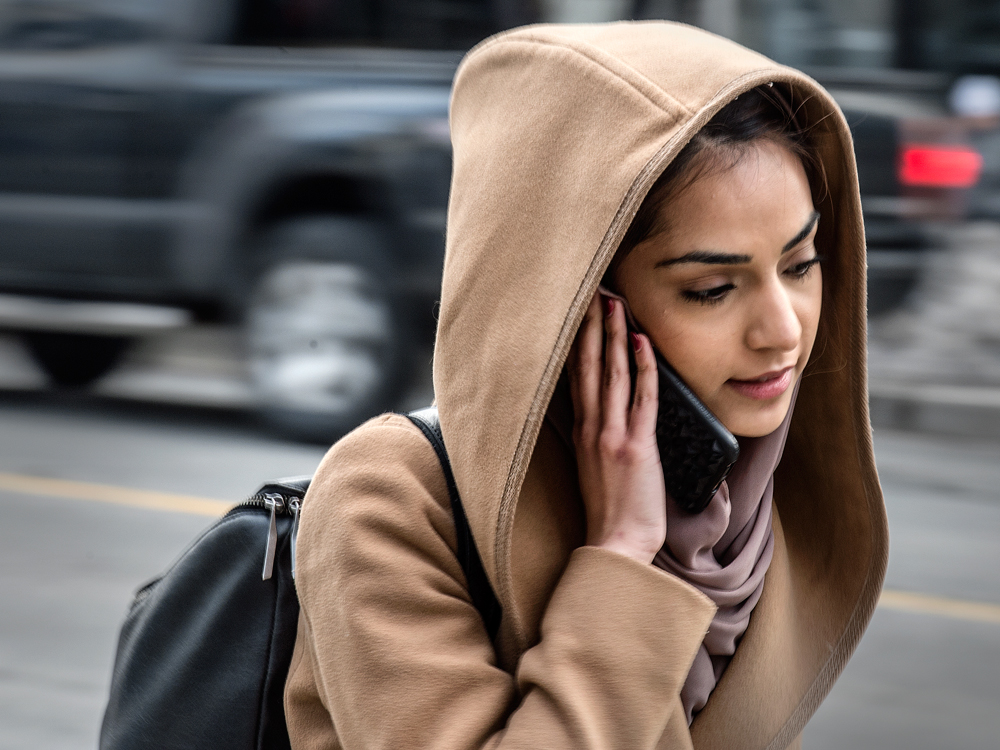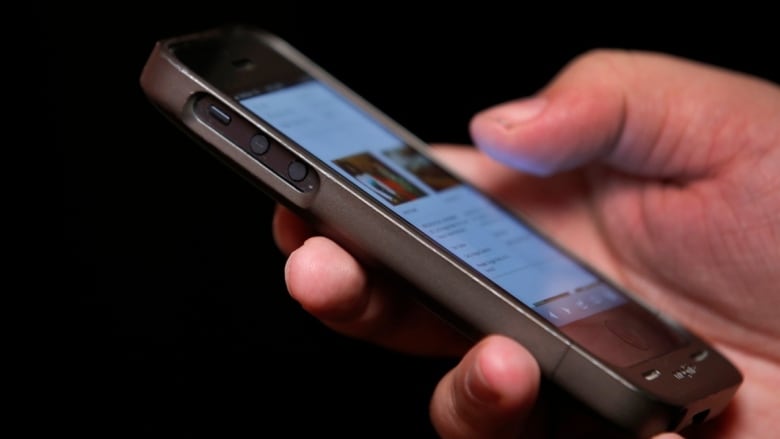 If you are living in Canada, then you are paying the highest charges in the world for making use of the cellphone and wireless services. Cellphones usage in Canada is considered to be one of the luxury items that people possess.
The federal government has conducted the comparison study of wireless prices in 2017. This study has come out with the conclusion that the Canadians are paying the highest amount for using wireless networks among the eight other countries that were surveyed.
The Montreal Economic Institute (MEI) that published this report said that the study does not throw light on the factors that can increase the wireless prices. It said that the investment made by the telecom companies in Canada to offer top quality wireless service could be one of the reasons for the cost of the wireless service.
Some of the networks that are in operation in Canada offer the best services in the world. Hence, paying an extra amount to avail such services is always worthy. The small population of Canada is spread over a large area. This is also one of the reasons why the wireless networks need more money to develop and maintain.
The study showed that Australia offered the cheapest wireless rates compared to other countries like France, Italy, Japan, U.K., Germany, and the USA.