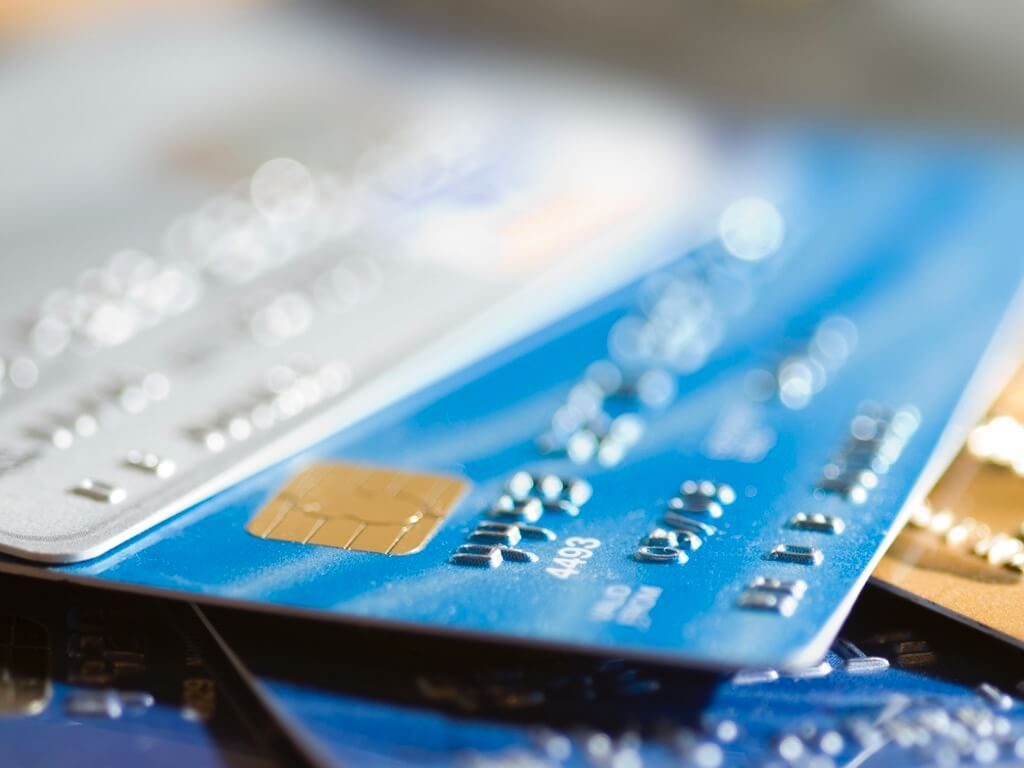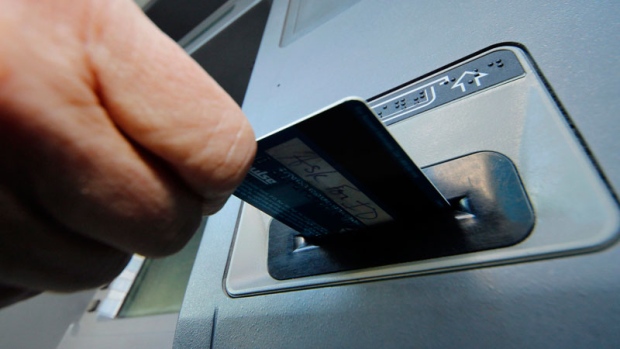 TransferWise is looking to bring out the borderless debit card into Canada in 2019 following the great success that the European finance technology firm saw in the U.K. and the Eurozone.
The borderless debit card will allow the TransferWise card users to have their account balances in multiple currencies. They can spend the card in their homes or on their foreign travels with lesser exchange rates than what the traditional banks offer.
The co-founder and the CEO of TransferWise, Kristo Kaarmann, said that this borderless debit card will be of great use to the frequent business travelers, expats, and the snowbirds that spend a lot of time away from their home and also use it when they come home.
Kaarmann said that the banks collect a lot of hidden charges from the people booking hotels, flight tickets, etc., in other currencies. There will be no transaction fees charged on people using the borderless debit card in the currency they are using.
If there needs to be a change in the currency from one currency to the other for the money held on the borderless debit card, then a small conversion fee of 0.6 percent to 1 percent would be collected.