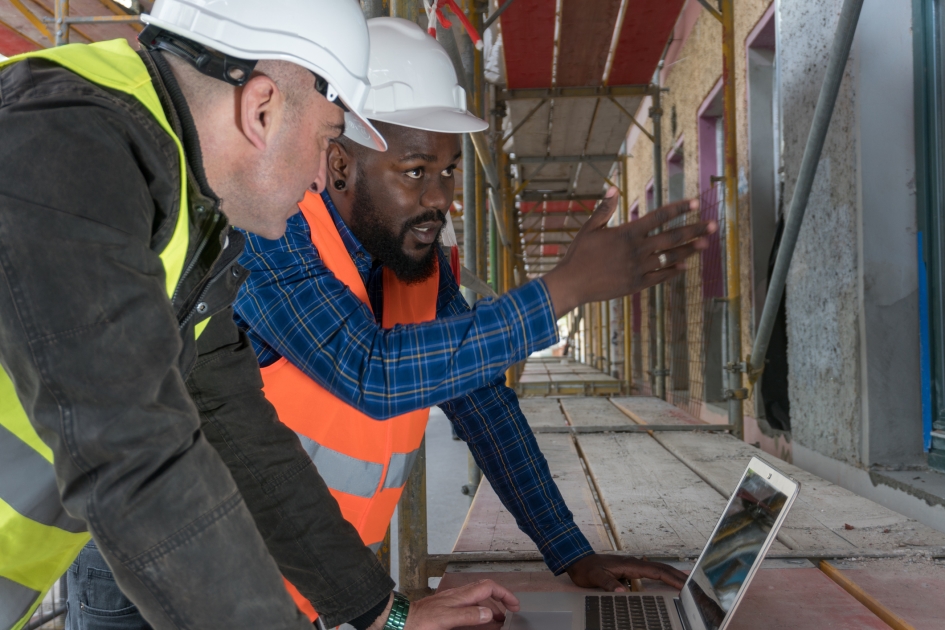 There is a serious shortage of labor in Canada. It is believed that the tough situation can turn out to be a nightmare for all businesses in the near future. In order to fill up this shortage of Canadian labors, there are many Canadian businesses looking to appoint immigrants for various job positions.
The president of Canada's Atlantic Canada Opportunities Agency, Francis McGuire, feels that one-third of the workers will now be coming from other countries. It will immigrant workers who will be running most of the Atlantic Canadian businesses.
Canada is going to face severe labor drought and the only way to wriggle out of this situation is to look for international recruitment. McGuire says that there is a paradigm shift as to how labor force was available in the 90s and what the present situation is. It is also the responsibility of the government to improve the labor situation.
There are plenty of vacancies available in Canada and there is no one to fill these vacant jobs. The labor shortage scenario is the same across small companies to big companies and tech startups.
The major four provinces have adopted immigration streams so that businesses can recruit workers from outside the country.