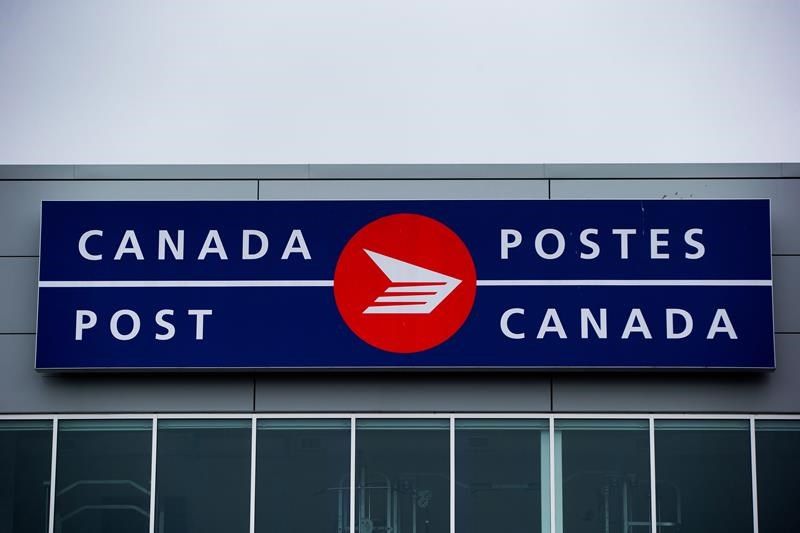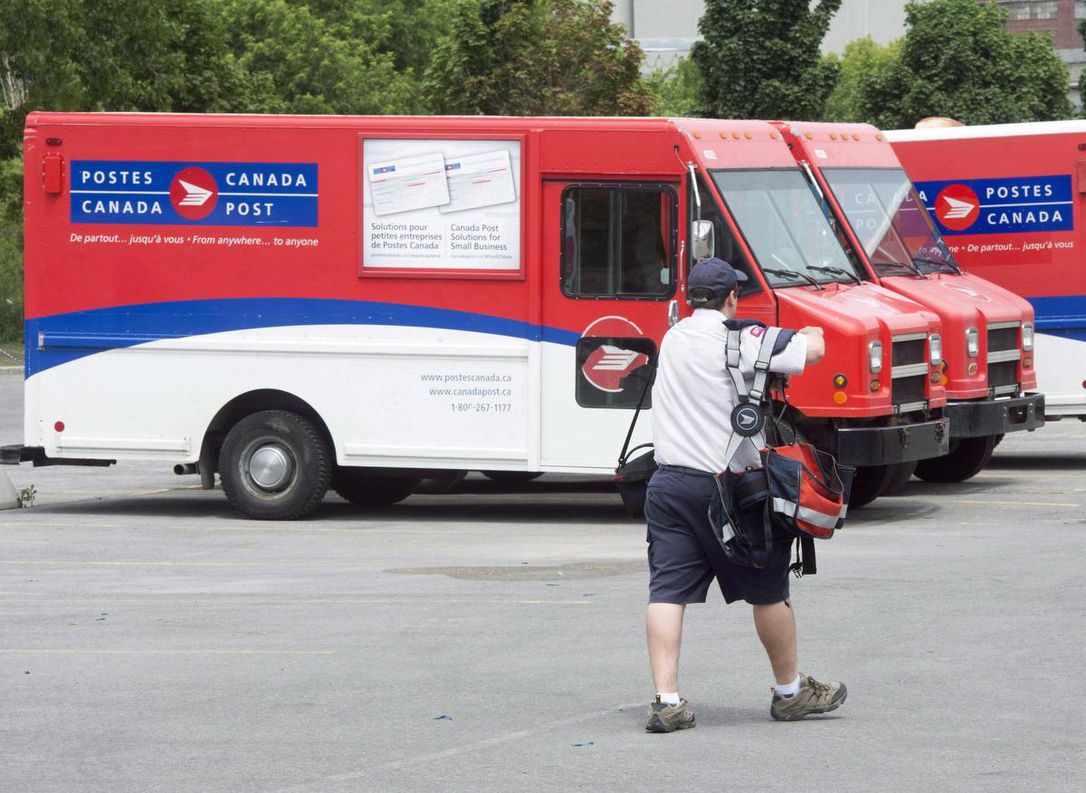 The Canada Post Group had a wonderful 2017. It has posted a profit of $144 million. This is really good news for the Canada Post as it had only recorded $81 million profit in 2016. The main reason for the increase in the profits last year was the best that the parcel service got. The growth of the parcel service is attributed to online shopping.
The revenue from operations of the Canada Post group that includes Purolator, Canada Post, and SCI Group touched $8.23 billion in operations. The figure of operations in 2016 stood at $7.88 billion.
There was a decline in the traditional mail business. But, the growth that the parcel service enjoyed last year, thanks to online shopping negated the decline of the mail business. The parcel revenue earned by Canada Post in 2017 increased by $2.13 billion. It was just $1.74 billion in 2016.
The transaction mail revenue has been just $2.91 billion in 2017 while it reached $3.04 billion in the year before that. The direct marketing revenue also suffered a setback in 2017. It was just $1.12 billion in 2017 when compared to a better figure of $1.14 billion in 2016.
The Purolator business of the Canada Post Group earned $88 million in 2017.