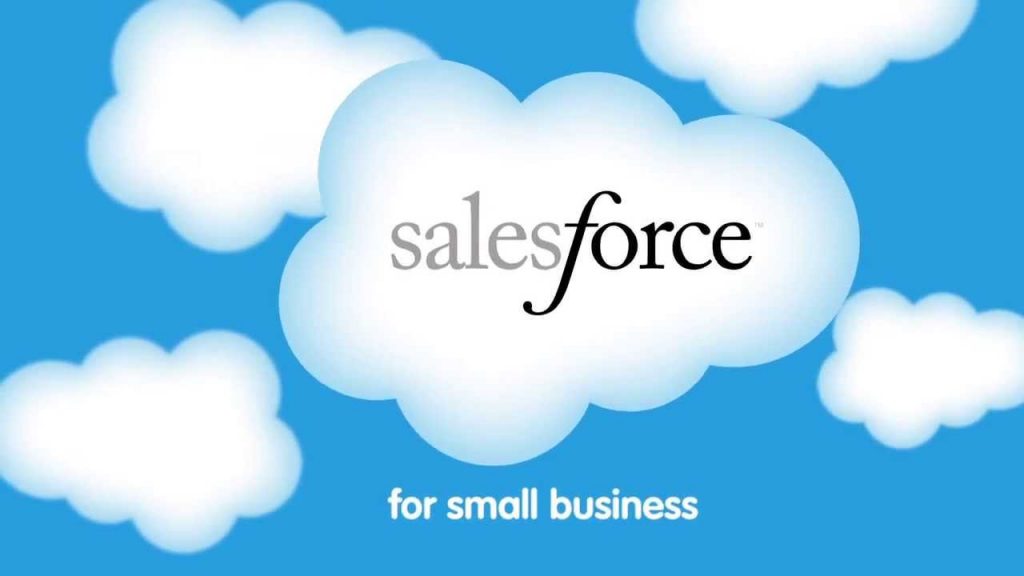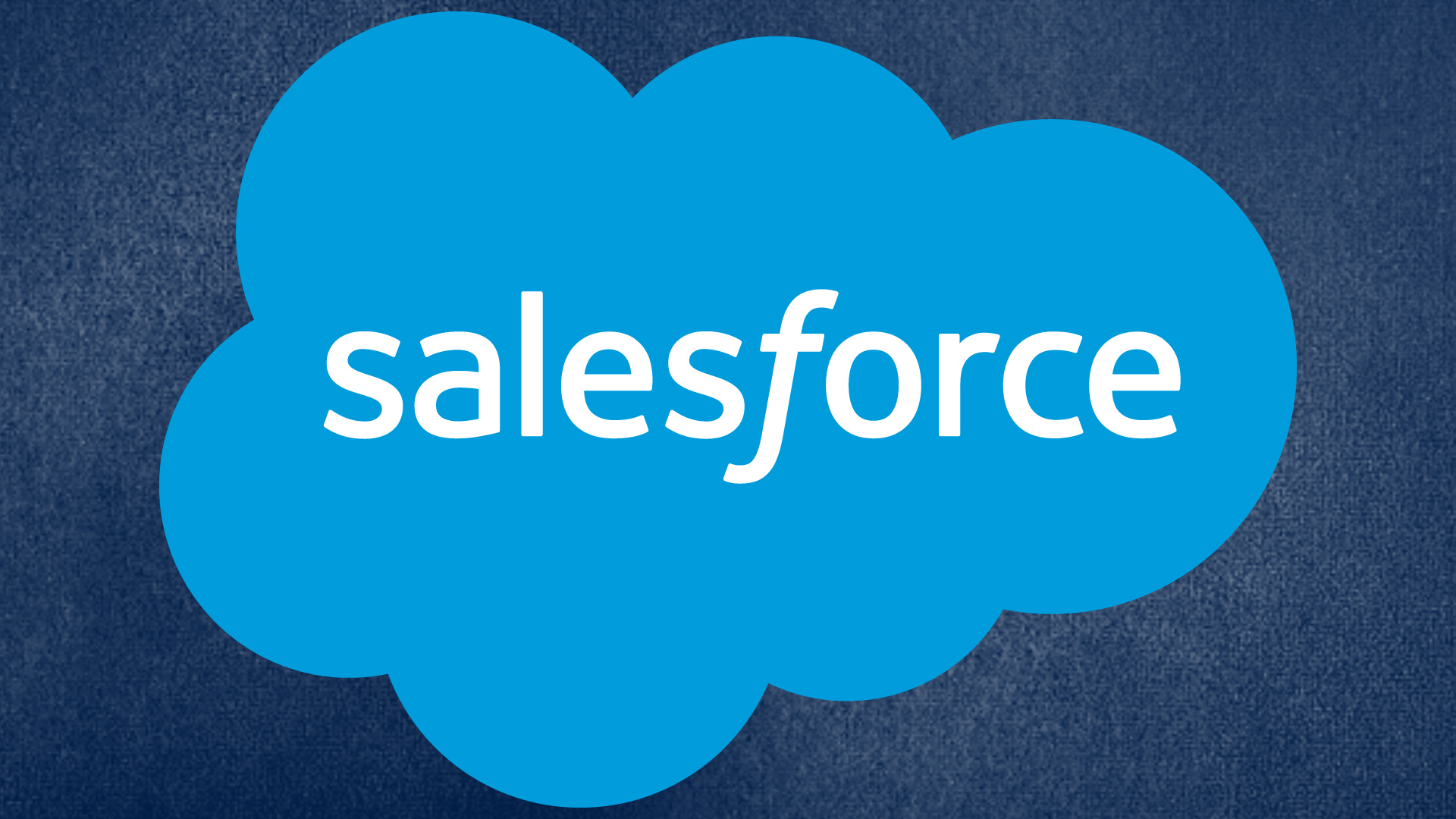 SalesForce wants to have a solid base for its business in Canada. It has announced that it will be investing $2 billion in Canada over the next five years. This announcement was made by the San-Francisco based company during the roundtable meeting its CEO Marc Benioff had with other business leaders and Canadian Prime Minister Justin Trudeau.
SalesForce is investing such huge money in Canada to increase its headcount and to get a strong real estate footprint. It is looking to improve on its data center capacity to offer quality customer service to its ever-increasing customer base in Canada.
SalesForce said that it would be creating 28,000 direct jobs for the people of Canada by 2022. It is also looking to make $17 billion USD revenue from the Canadian market in the next five years.
SalesForce did not miss the opportunity to take the social good efforts it had done in 2017. Its employees had worked with nonprofit organizations for more than 34,000 hours. SalesForce is looking forward to offering 45,000 community services in Canada through its Canadian employees in 2018.
Benioff said that Canada is a very good business investment destination for SalesForce. He is thrilled to be investing $2 billion over the next five years to increase the presence of SalesForce in Canada.