The Prime Minister of Canada Justin Trudeau is of the opinion that businesses can flourish in Canada. He said that Canada is one of the best places for business investments. At present,...
Read more »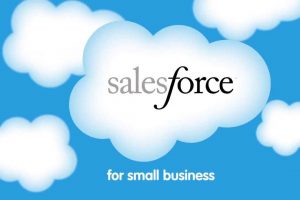 SalesForce wants to have a solid base for its business in Canada. It has announced that it will be investing $2 billion in Canada over the next five years. This announcement was...
Read more »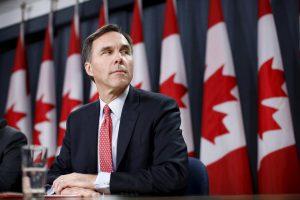 The Federal Liberal government in Canada is looking to come out with small business tax. It looks like the Justin Trudeau lead government is not in favor of business investments in the...
Read more »