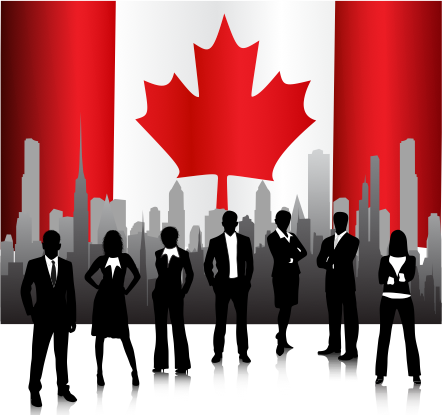 The coming week could be a hectic one for the Canadian business. There is a possibility for the British Columbia Premier John Horgan's government to file a court reference to give clarity over the Trans Mountain pipeline of Kinder Morgan Canada Ltd and other mega projects. Kinder Morgan is in the middle of a political battle between the federal government and the Alberta government on who bosses the multi-billion-dollar Trans Mountain pipeline project.
The Central Bank of Canada's monetary policy report will be submitted this week and it will be up for discussion. The deputy governor Carolyn Wilkins and the Governor of Bank of Canada, Stephen Polaz will be appearing at the Common finance committee meeting.
The first quarter results of Aimia Inc., a disloyalty loyalty rewards company, will be out this week. It will be made public after the closing of the markets on Thursday. There is some trouble in the company as an investor has said that he will be voting against the re-election of the board of director nominees. The shares of the firm have stooped to lower levels and the company is performing poorly.
The Tims travails Restaurant Brands International Inc. has seen a dip in its shares since February last year and there are many issues that the company is facing. It will be coming out with its first-quarter results on Tuesday. TransCanada Corp. is having an annual meeting on Friday and Keystone XL pipeline will be discussed.