The CEO and founder of Wealthsimple, Michael Katchen, is happy that he completed his degree rather than doing away with the thought of dropping out in the middle of the course. He...
Read more »
A Canadian business incubator ranked the number one business accelerator in the world. The Toronto-based York Entrepreneurship Development Institute (YEDI) was designated as the top three business accelerators in North America by...
Read more »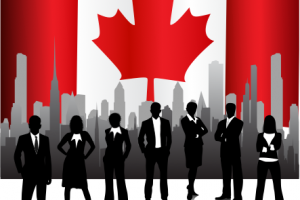 The coming week could be a hectic one for the Canadian business. There is a possibility for the British Columbia Premier John Horgan's government to file a court reference to give clarity...
Read more »