The CEO and founder of Wealthsimple, Michael Katchen, is happy that he completed his degree rather than doing away with the thought of dropping out in the middle of the course. He...
Read more »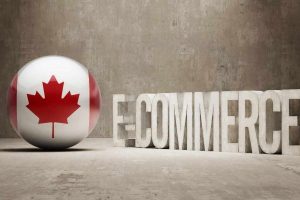 The malls were the favorite hangout place for the teenagers and also a good to place for shopaholics. But, it is not all roses now for these huge malls. The biggest retail...
Read more »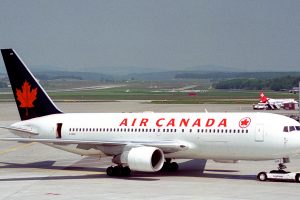 Air Canada is looking at a massive cost-cutting plan. It wants to save $250 million through this new cost-cutting plan that it will bring out in 2019. The airline is facing a...
Read more »