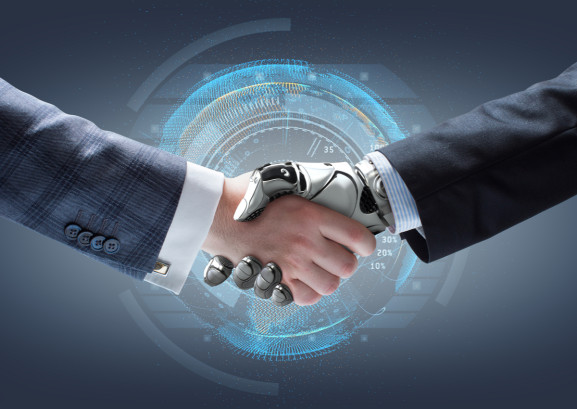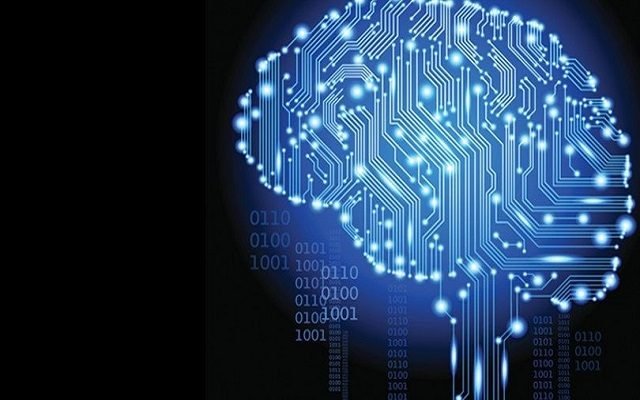 It is the day and age of Artificial Intelligence. This is what Corporate Canada is making use of to target customers and to boost their sales. There is no doubt that at least one business in different sectors would have experimented and tried out the AI in their business.
The advancements that the Artificial Intelligence technology has seen over the past few years make it a very powerful performer. It can recognize speech and images better than the humans who have created the AI. The corporate head and business leaders are feeling that their business will not get the necessary boom in the market without using the AI services.
The AI project delivers great results and there is a belief that many corporates will soon use it just like the personal computer that came in the 1980s and the email technology that changed the world in the 90s. The corporates are now getting in touch with many leading AI startups to get more audiences for them. The leading AI startups have said that they are getting more calls from bigger companies for the past 6 months than before.
There is intense completion in the market to hire the class AI vendors and experts.