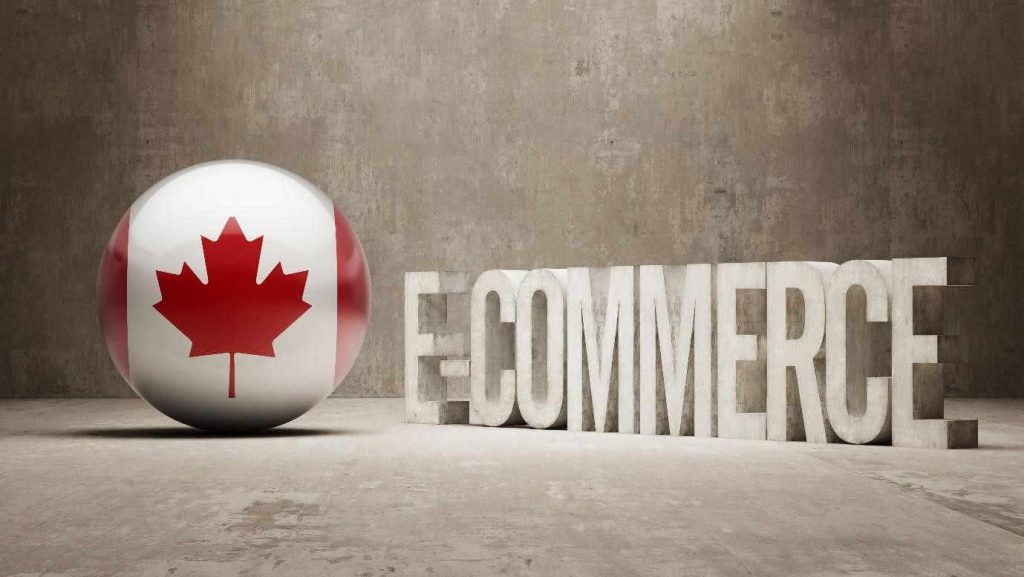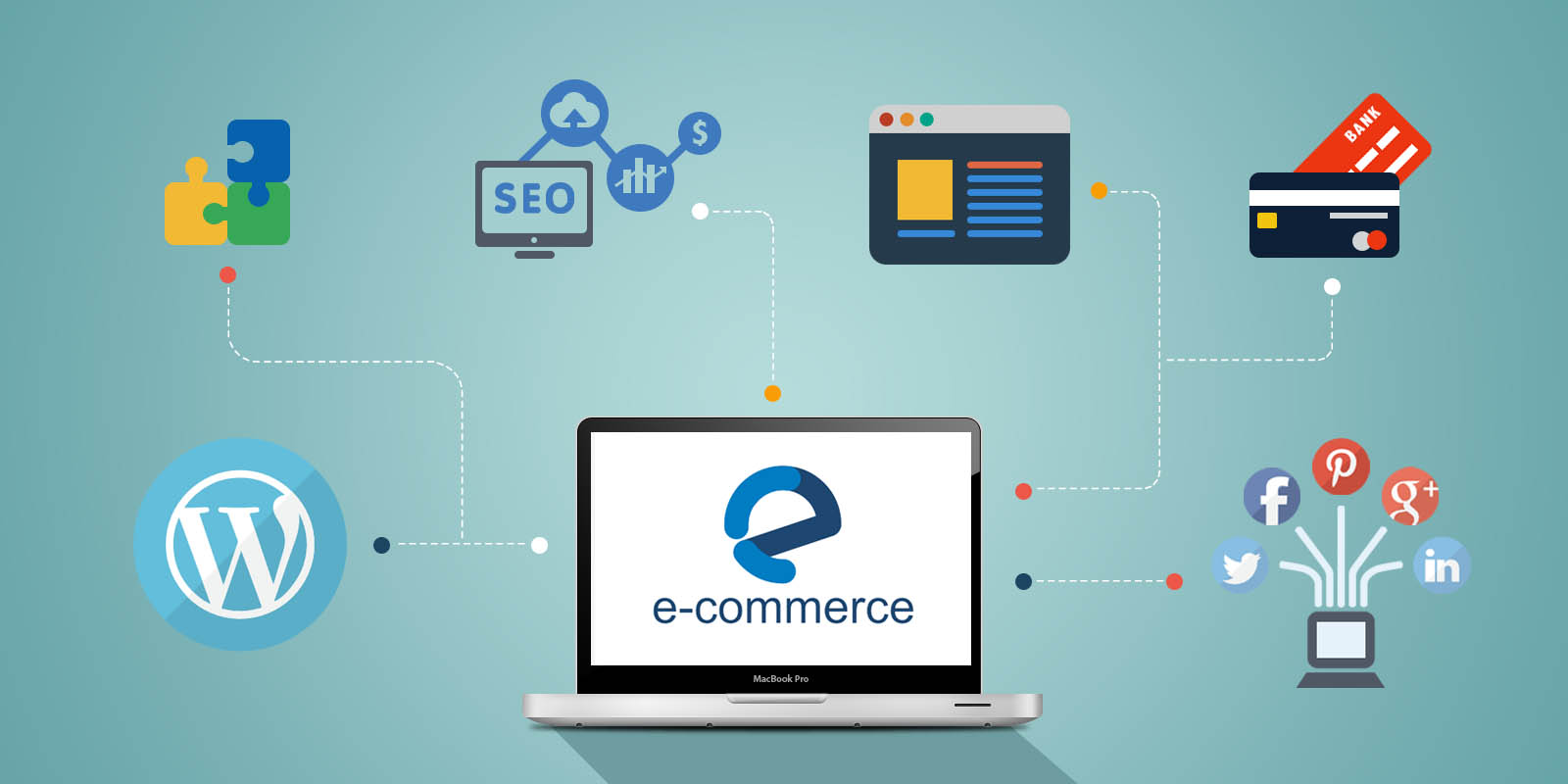 The malls were the favorite hangout place for the teenagers and also a good to place for shopaholics. But, it is not all roses now for these huge malls. The biggest retail stores occupying these malls are now laying off employees. There are even many shops that have a 'closed' sign on its window.
The retailers blame the online shopping and the e-Commerce platform for the decline in the footfall in the malls. But, the big players in the retail industry believe that it is not ideal to only scapegoat e-commerce for this downfall.
The e-Commerce business of Canada in December 2017 was at 3.4% of the total retail sales. There is something else going on under the carpet as far as retail sales are concerned.
There is no doubt that the online stores have eaten up the economy that the brick and the motor store chains generated. The major drop in the mall sales is due to the rise of specialty or standalone retailers for specific brands. Apart from this, there are also many discount stores like WalMart that are drawing the Shopaholics away from popular mall stores in Canada.
There is also a generation shift of shoppers that is seen now. The modern-day tech-savvy people prefer to shop online than visiting the mall stores like their parents.