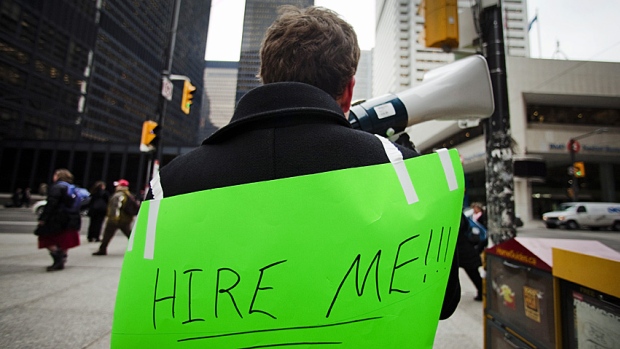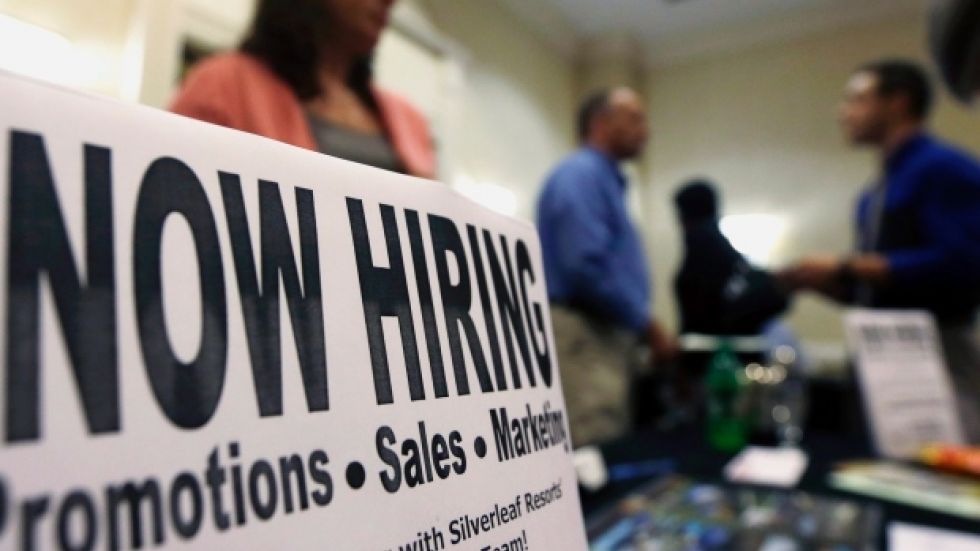 The unemployment rate in Canada moved a bit down and was at 5.8% in the month of February. There were about 15,000 new jobs that were added in Canada last month.
The jobs on offer were less than what was expected. But, still, it was able to push the unemployment rate down.
The major addition of the jobs took place in the healthcare and the social assistance sectors. There was jobs shrinkage seen in the retail trade and the wholesale sectors. The provinces that added more new jobs were Nova Scotia and New Brunswick. Saskatchewan was the province where a few jobs were lost.
There were about 88,000 job losses seen in the month of January. The February figure is somewhat heartwarming as the job market had expanded a bit.
As usual, all the gains that the job market made in February, was due to part-time jobs, which moved up by 54,700 positions. This means that the full-time jobs took the back seat and as many as 40,000 jobs were lost in February.
The demand for the new jobs was seen in the public sector. Economists feel that this growth will not sustain. There needs to be a growth in the private sector department in order to boost employment.