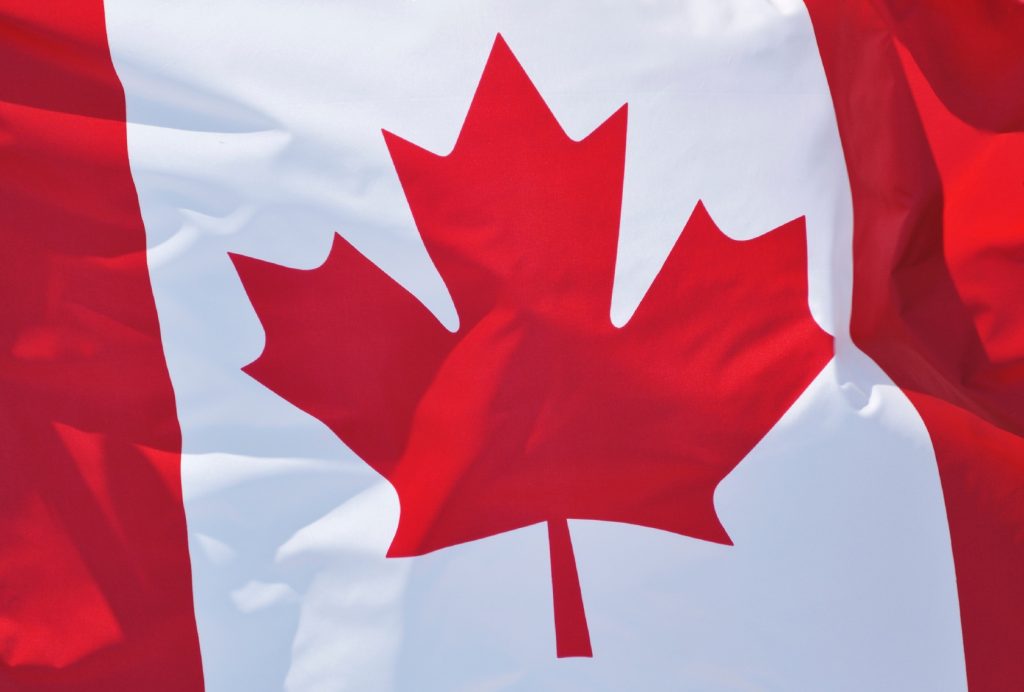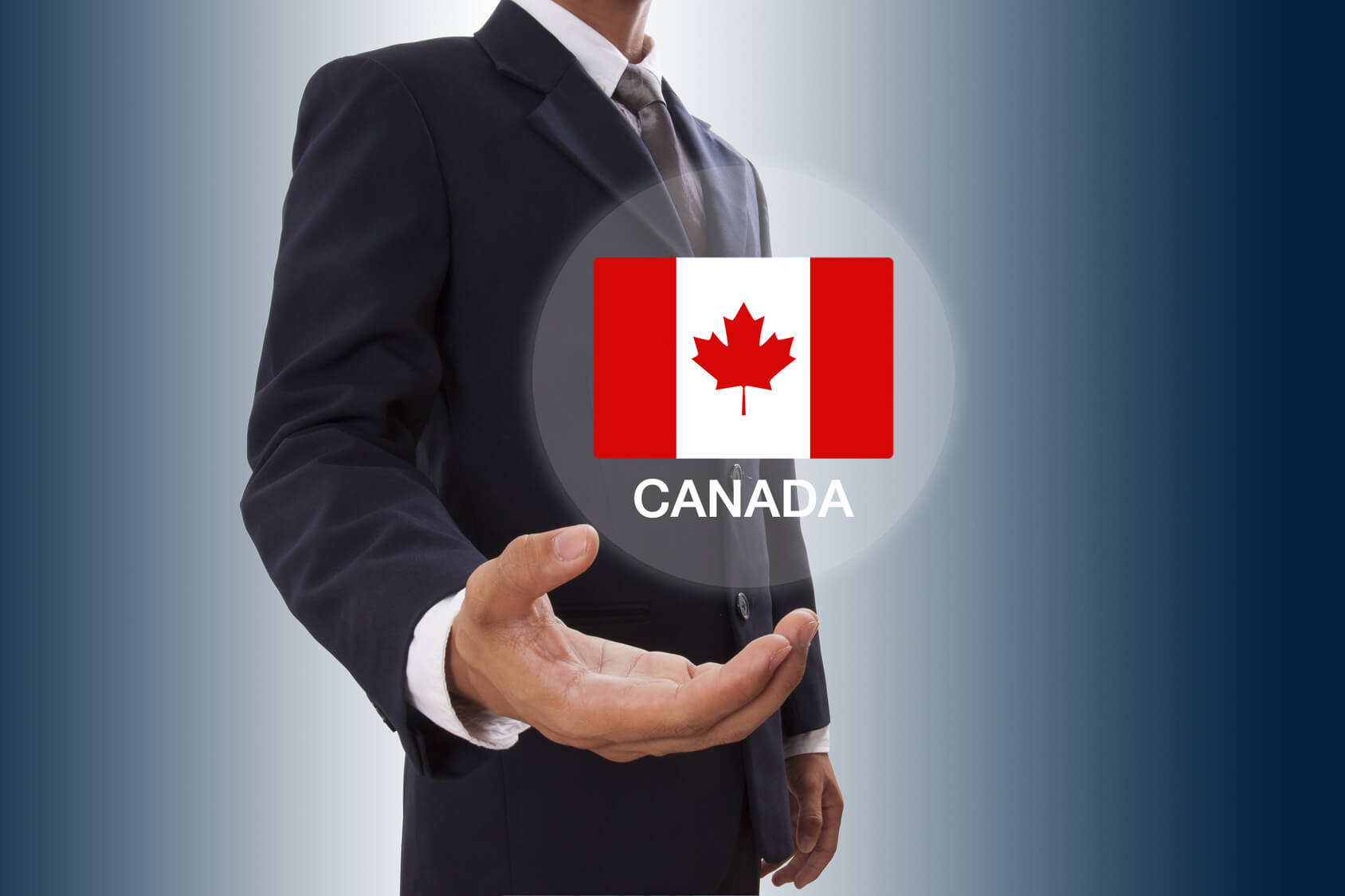 The business investment and the state of entrepreneurs in Canada is a pathetic one. They have been going through plenty of tax reforms and increased regulations for a few years. Apart from this, most of the capitals of the country are anti-business. There is a doubt in the minds of every entrepreneur, whether the government is interested in taking care of the business people of Canada.
There have been quite a lot of policy changes in the recent past. This has made Canada become one of the least sought-after places to do business. The increase in the personal income tax rates by the federal and provincial governments as well as the linking of the capital gains tax to personal income tax have bent the back of entrepreneurs.
Plenty of complex and heavy regulations on energy, labor, finance, health and safety, environment, infrastructure projects, etc., by the federal and the provincial government have also dented a series blow on the business in Canada.
All these policy changes and reforms were brought into force in Canada before the US is coming out with new tax reforms. This makes the Canada business taxes noncompetitive with that of the US. It is up to the government to stand up and take action to save the Canadian business investment and entrepreneurs.