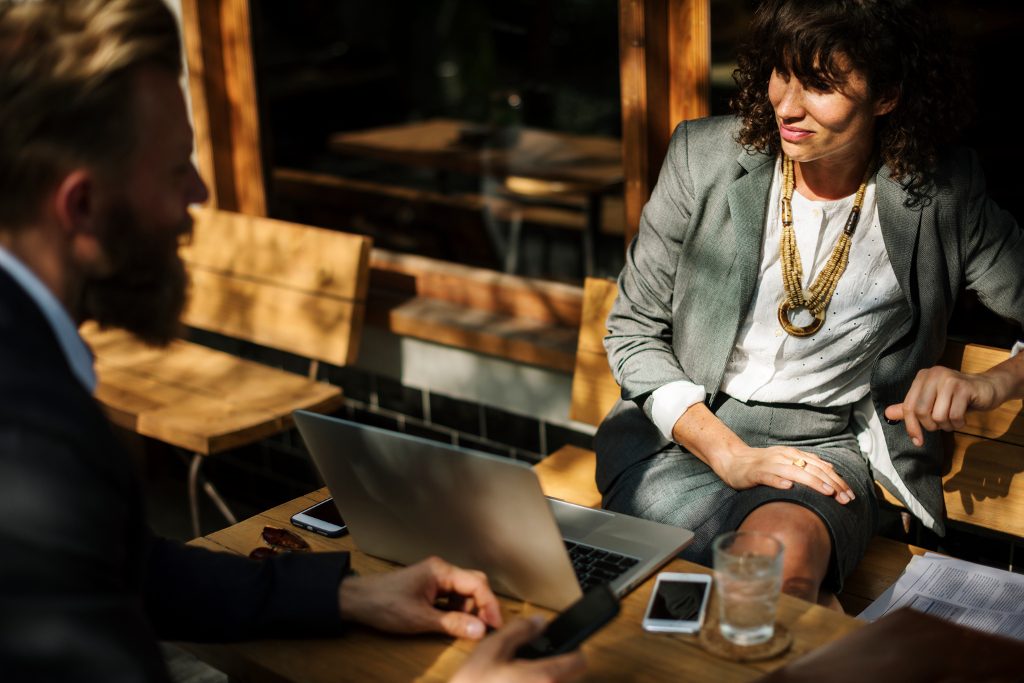 Canadian Business Chicks are an online initiative started by Monica Kretschmer. This Calgary based online community is gaining nationwide attention. The ambassadors of this group are trying to promote women in all sectors of business in the country.
Kretschmer, the founder, and CEO, said that they are reaching out to business leaders and influencers through networking. Even though they may be the part of smaller groups they can get connected to larger or diverse group of businesswomen in the country.
Kretschmer said that these women want to do something meaningful and want to get connected to other business-minded women. Canadian Business Chicks provides a platform for businesswomen to make the right connections and find the mentors and make them deserving of awards.
Canadian Business Chicks is following the footsteps of other programs created by famous politicians like Donald Trump and Justin Trudeau. Kretschmer feels that business leaders, politicians, and influencers do not take necessary action there will not be any change.
The group provides Women of Inspiration Award to recognize women of inspiration. Members of the group can nominate women in 12 business categories.
Kretschmer said that they are getting nominations from different parts of Canada and they are giving attention to people who are working really hard.