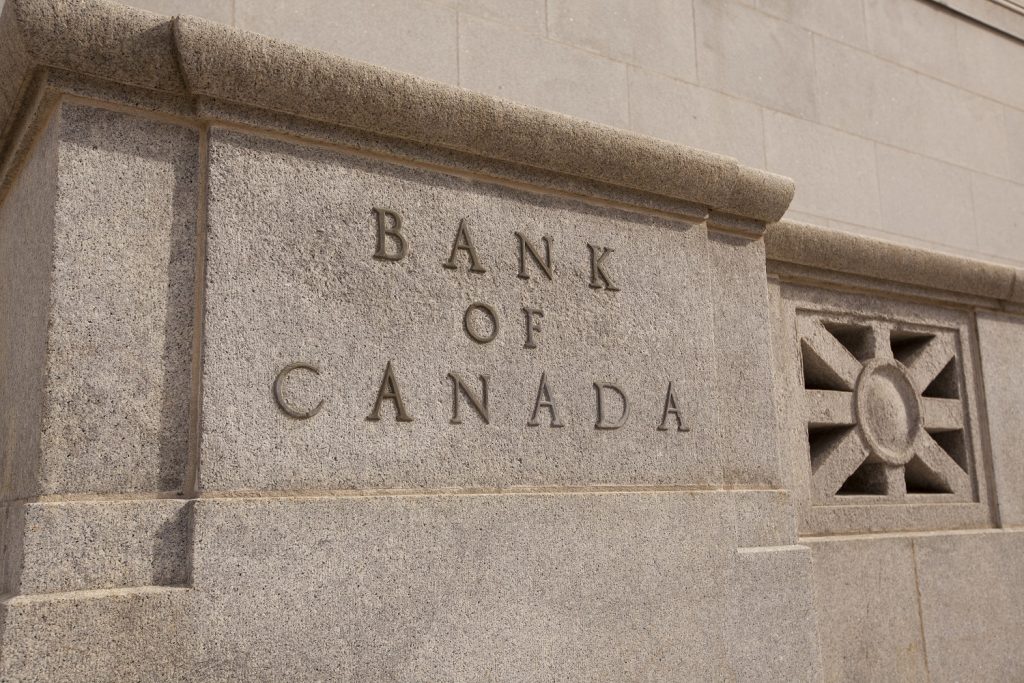 The banking regulator in Canada has confirmed that new capital rules are going to be introduced. These new rules will help the banks in Canada to keep up the pace to adopt the new proposals that the global regulators set.
The introduction of these changes is to prepare the banks to keep pace with the new global rules. The new rules come into action in over five years' time from 2022. The present capital output floor is to be replaced by the Basel 2 floor fixed at 75 percent.
The Office of the Superintendent of Financial Institutions (OSFI) Assistant Superintendent Carolyn Rogers said that they want the international standards to be prevalent in Canada. They are trying to use all the standards needed for the domestic market. The new interim capital rules are likely to begin before the global directive. She said that the smooth move towards the new rules will kick start in the next quarter and will complete in the fourth quarter of 2018.
The global regulators have plans to put in place the 72.5 percent floor during this transition phase. This means that the banks can only move away from the suggested model by no more than 27.5 percent.