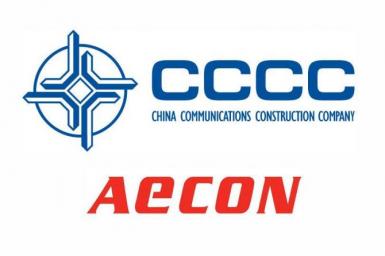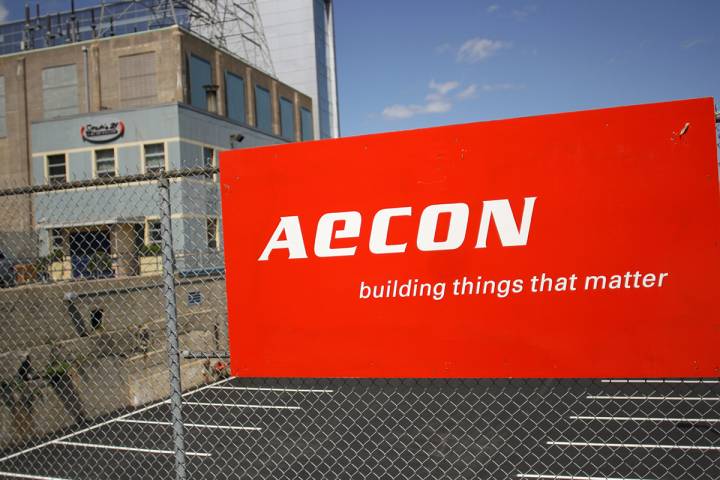 The Canadian government is thinking over the current acquisition bid made by a Chinese company to take over the state-owned Aecon Group Ltd. This is a very old construction company of Canada. They are looking at whether to prevent this bid by the Chinese state-owned firm called China Communications Construction Co.
According to the Investment Canada Act, the federal government has all the rights to review acquisitions of a state-owned unit by a non-Canadian company to see if the acquisition will not cause any problems to the nation' security. With such powers in its hands, it is better for the federal government to reject this acquiring bid by a Chinese firm. The Canadian government must take the approach that the United States take when such things happen in their country.
Aecon is in the business of construction for 140 years now and is one of the largest construction companies in this country. The China Communications Construction Co is a leading infrastructure company in the world and about 63% of its stake is owned by the state. The company has agreed to give a decent premium for the Aecon shareholders for the acquisition.
The Chinese company has very close relations with the Chinese government ad this is what is preventing the federal government to give the nod for this acquisition.