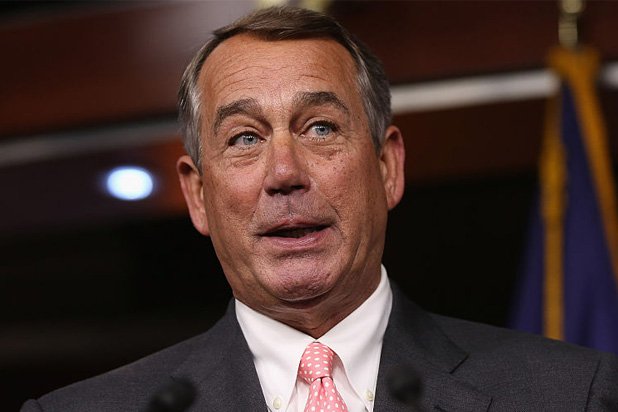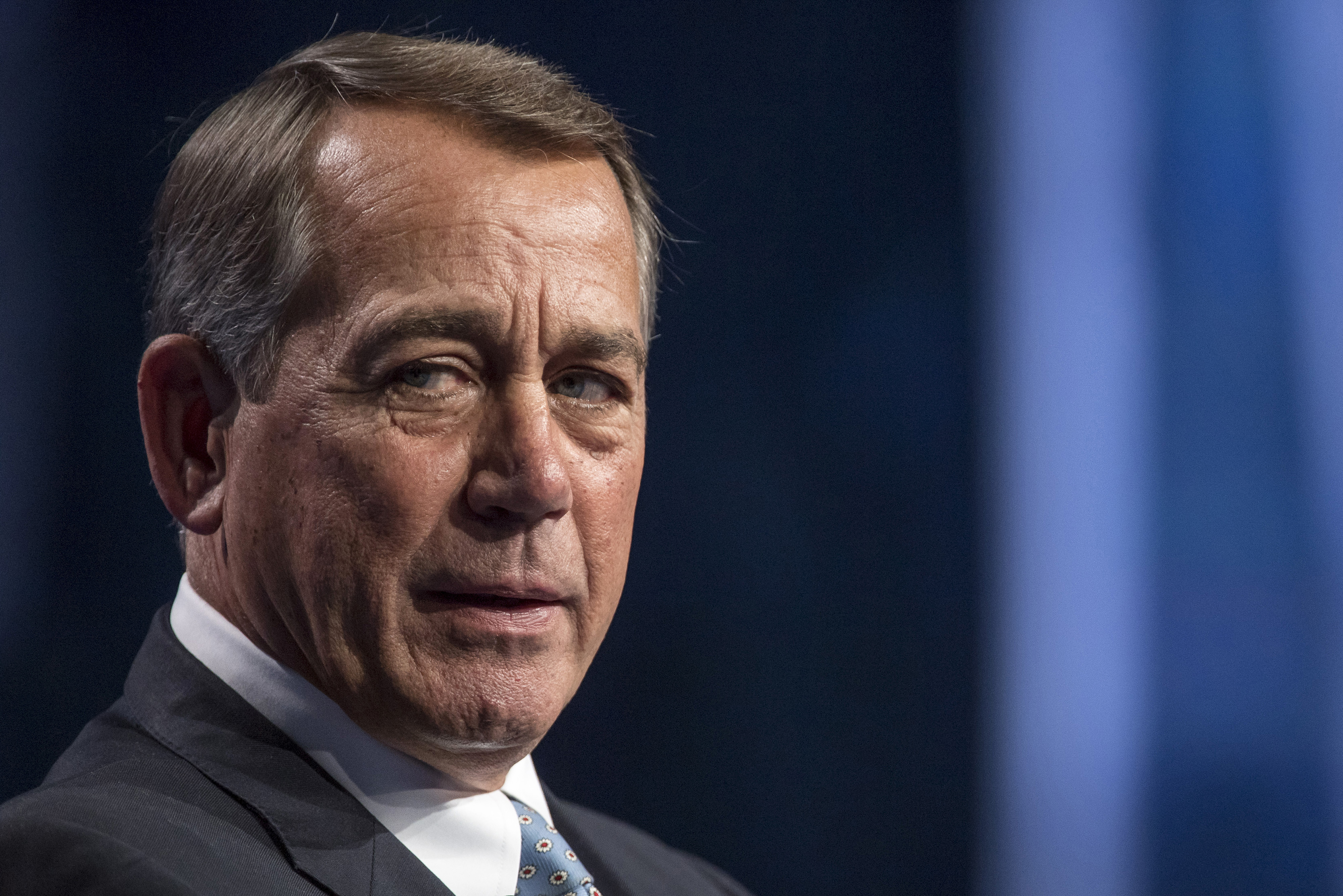 The former Republican speaker of the U.S. House of Representatives, John Boehner, is getting associated with a cannabis company. He will be soon joining the advisory board of Acreage Holdings, a private US-based cannabis company.
He was always aggressive against the legalization of cannabis. This news is one of the best things to happen in the cannabis industry.
The Chief Operating Officer for MPX Bioceuticals Corp., Beth Stavola, said that he is very happy hearing this news. It is really a good news for the cannabis industry that a staunch conservative politician will be joining the advisory board of a US-based cannabis company.
The medical cannabis is illegal in about 30 states in the United States. It can only be used for recreational purposes in 9 states of the US. It has not yet got the support and the yews at the federal level.
Boehner and Weld expressed concern that the time is now right for the government to change the federal marijuana policy. There are plenty of restrictions and reservation about the use of marijuana as an alternative to the dangerous opioids that are popular among many communities.
The involvement of a senior politician like Boehner might help in giving the necessary thrust for the cannabis in the cultural and political fields.