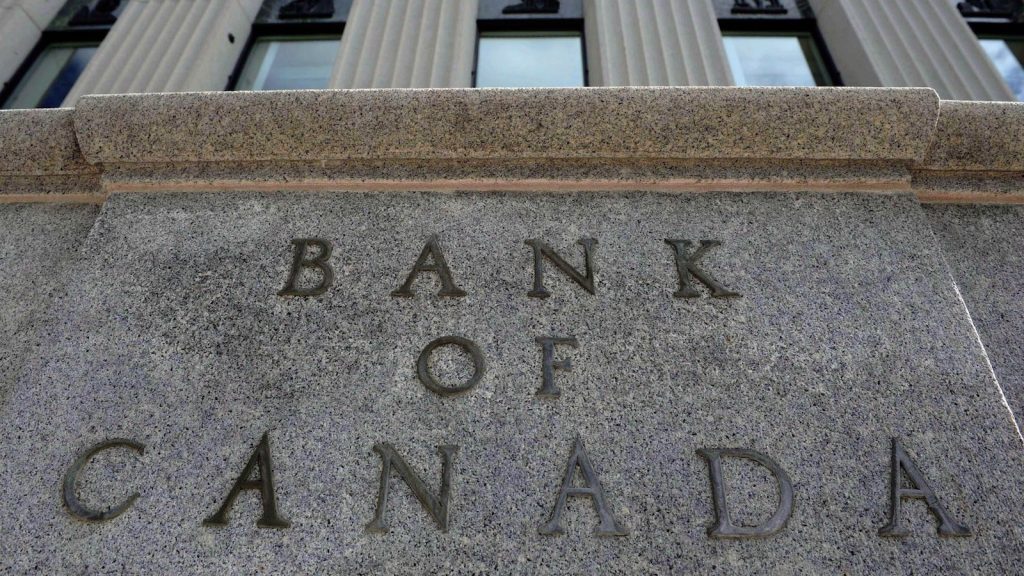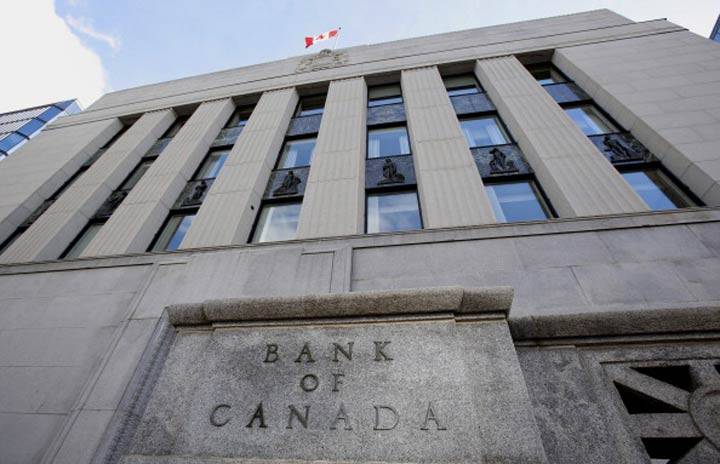 There are many policy uncertainties that the Canadian businesses are facing due to the Trump administration policies. But, this has not deterred the Canadian companies as their business sentiments were at elated levels.
The first quarter survey of the executives carried out by the Bank of Canada is out. The survey shows that the changes have impacted a small number of minority businesses only due to the uncertainties that are surrounding the US policy. The major businesses and companies are expecting the future sales to improve.
There is a lot of positivity among the Canadian businesses and this is due to the very best sales forecast. The policymakers of the Bank of Canada can take positives out of this report. There is no need not worry about any constraints that the Canadian businesses might go through after the change in the US policies.
If this kind of trend continues, then the additional investment that the government would make will lead to sustained expansion. This will help the businesses to grow without increasing the prices of the products.
The quarterly survey indicated that 80% of the Canadian companies have seen positive or no impact on their businesses after the Trump policy announcements. The Canadian currency also rose by 0.5% after the release of the survey.