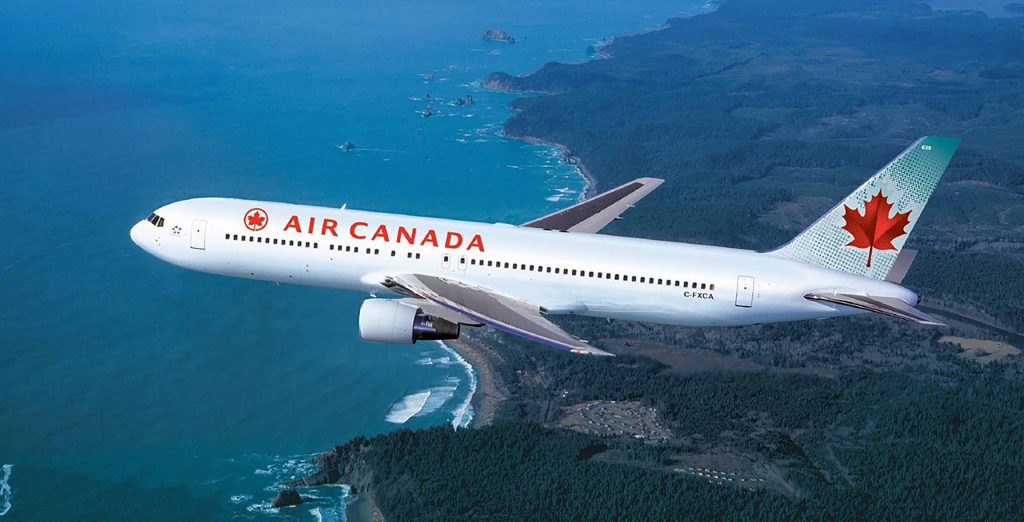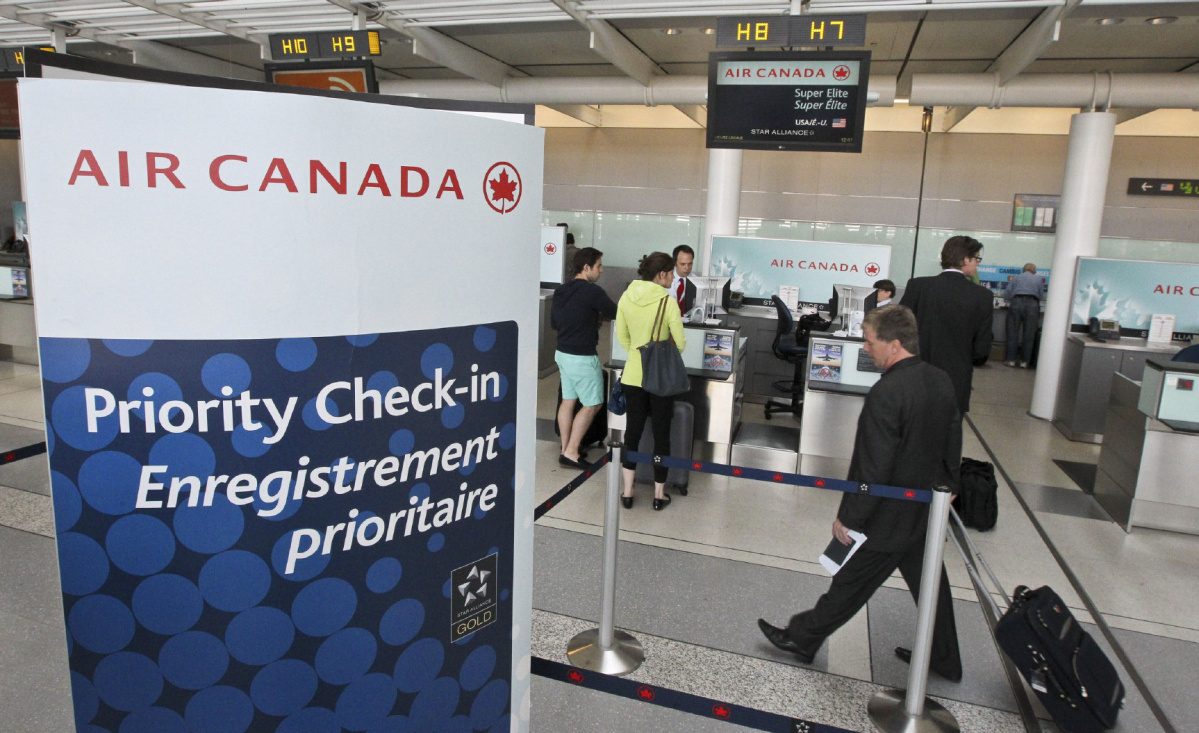 The passengers wanting to check-in to board their respective flights of Air Canada faced a problem at the check-in counter on Tuesday. The computers at the check-in counters of Air Canada were facing some outages and hence passengers were not able to check-in. This resulted in minor delays at the airport, but none of the flights were canceled due to the computer outage problem. Some of the computer outage issues were rectified quickly while some issues took time.
The social media page of the airline was flooded with a lot of complaints from their passengers. They said that they were not able to login to the Air Canada accounts. Some of the passengers complained that they were not able to make mobile check-ins as well as airport check-ins.
The air Canada computer problem started yesterday morning and it was there until afternoon. Air Canada took to Twitter to announce that it was facing some computer issues that were causing a problem over its entire system.
The Air Canada Twitter page later made a statement that the check-in at the airports was resolved. Their technical team was working on correcting the issues passengers faced with web and mobile check-in. They said that the work on getting the customer call centers functional was also underway.