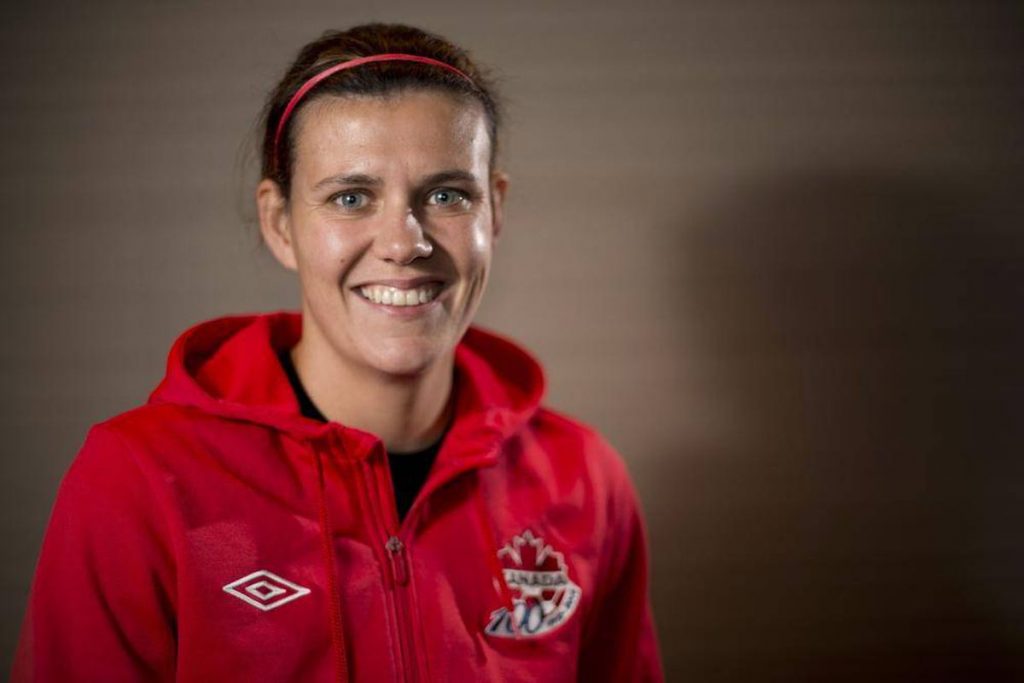 The captain of the Canadian women's national team Christine Sinclair has come up with her response as to why the head coach of the women's team John Herdman moved over to the men's national soccer team. Herdman was responsible for the Canadian women's soccer team to win bronze medals in the last two Olympic Games. He recently switched sides and took over as the head coach of the Canadian men's soccer team. He is now the EXCEL director of the men's team as well.
This sudden move by her head coach John looks to have taken her by surprise. She responded to this move by John on Twitter saying that she was speechless after she came to know about it. She immediately came out with a second tweet to make things clear.
Sinclair mentioned in her second tweet that her coach John had spoken to her before his decision was made public. She said that she was in a state of shock and felt sad that the man who changed her life and the women's soccer in Canada is no more with the team. She added that he will be a great success in his next coaching stint as well.