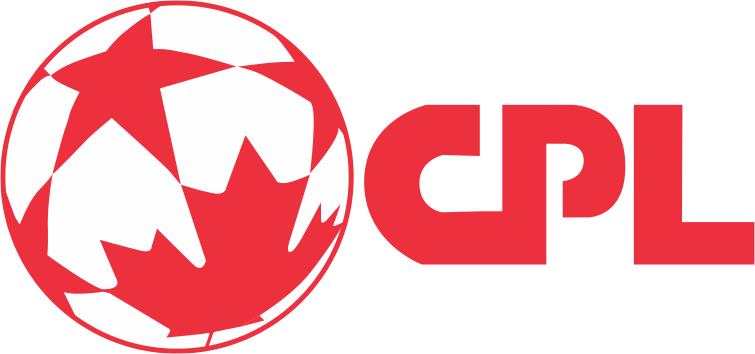 The Canadian Premier League is all set to start in 2019. It looks like Canada is getting ready for welcoming the 2026 World Cup to its soil.
The Canadian Premier League (CPL) has said that it will form the Canadian Soccer Business (CSB), a sports entity that will take care of all the commercial assets of the Canadian Soccer Association and the Canadian Premier League.
The new marketing wing of CPL says that there could be huge funds flowing in from the big investors not just for the league teams, but for the national team of Canada. They feel that the national team and the League will soon grow into global entities.
The CEO of CSB, Scott Mitchell, said that they have come out with a great business plan for CPL that will bring in the right league owners. They are looking forward to a long-term commitment from the owner of the league. They will be investing their money not just on a team, but on the soccer entity as a whole.
It is expected that there will be 10 inaugural clubs to feature in the Canadian League. The CSB will also be taking care of the corporate partnerships and the broadcast rights as well as the big property proposals.