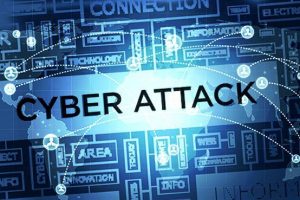 The passengers wanting to check-in to board their respective flights of Air Canada faced a problem at the check-in counter on Tuesday. The computers at the check-in counters of Air Canada were...
Read more »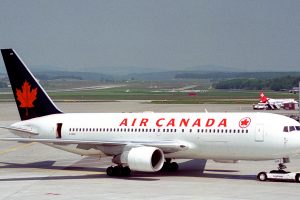 Air Canada is looking at a massive cost-cutting plan. It wants to save $250 million through this new cost-cutting plan that it will bring out in 2019. The airline is facing a...
Read more »
Air Canada has announced new direct flights to France, Switzerland and Australia starting in June of 2018. The company has also announced the improvement of its routes to Delhi, India, and Heathrow...
Read more »