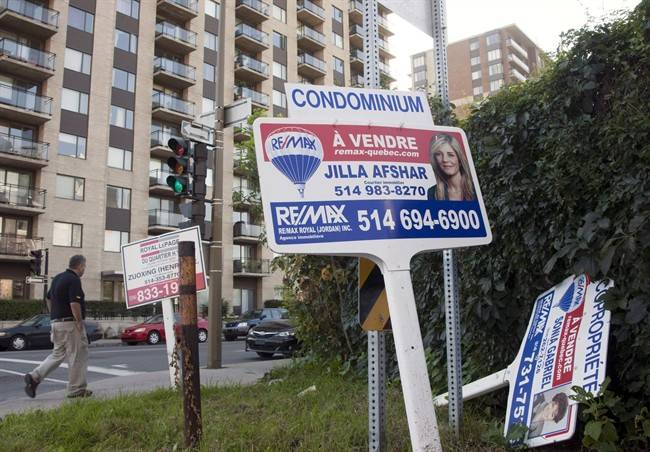 The 2899 residential sales last month in Greater Montréal were up 8% year-on-year.
The Greater Montréal Real Estate Board adds that the number of sales has just posted its 29th monthly increase over the last 30 months.
The island of Montreal dominated the rise, followed by Laval, the North Shore and the South Shore.
On the other hand, the Vaudreuil-Soulanges sector, located in the southwest of the island, saw the number of transactions down slightly by 3% compared to August 2016.
The Real Estate Board said sales of single-family homes grew by 4% and sold 6% more last month with a median of $325,000.
Condominium units jumped 19%, but prices rose in one year by only 1% to $ 251,500 on average. Condominium is the category with the strongest sales growth in eight months.
Sales of two to five room homes remained stable.
The supply of residential properties for sale through the Centris real estate brokers website, 24,031 last month, was 15 per cent lower than it was a year earlier.
Paul Cardinal of the Quebec Federation of Real Estate Boards attributed the continued gains to strong job creation, consumer confidence and foreign migration.
The average sales price in the Toronto dropped for a fourth-straight month, falling 1.8 per cent to $732,292.
While in the greater Vancouver area, home sales surged 22.3 per cent while the composite benchmark price was up 9.4 per cent to $1,029,700.