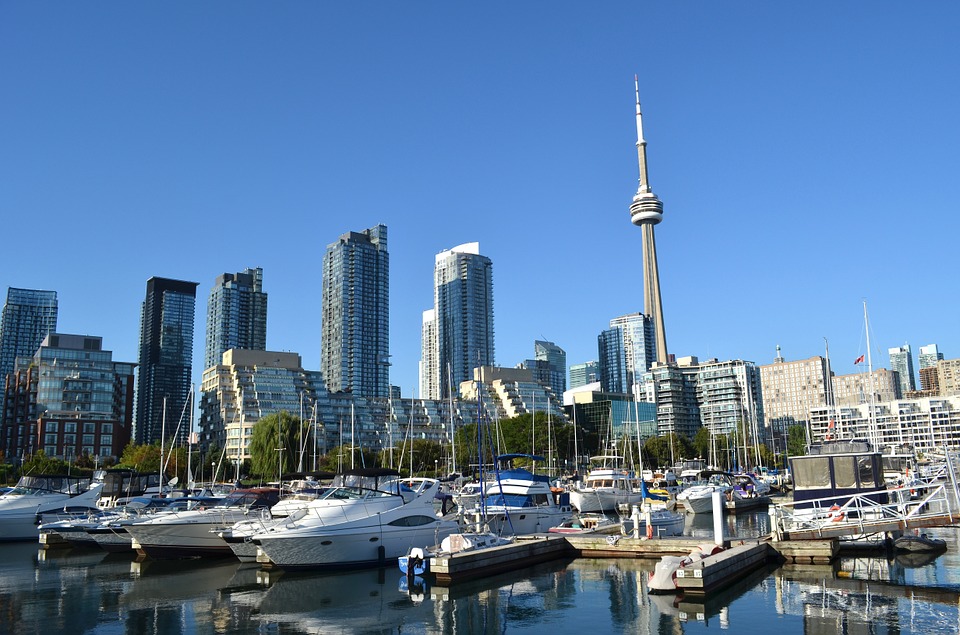 The Greater Toronto Area had September home sales that were down 35% over the same period last year, yet condo prices still continue to rise. The latest report from the Toronto Real Estate Board (TREB) showed that while listings were up by over 9 percent, the actual sales were down 35 percent over September of 2016.
Additionally, the average price for a home in the GTA was $775,546, which is a 2.6 percent increase over last year.
According to the board, the numbers may indicate that sellers are thinking buyers are going to start coming back into the market. Jim Syrianos, President of TREB, recently said the board conducted consumer polling, and buying intentions remain strong over the next year. He furthered his statement by saying buyers may begin moving off the sidelines in the fourth quarter to take advantage of a marketplace that's better supplied.
While the supply of single family homes is increasing, the supply of condos remains tight and prices show no signs of coming down anytime soon.
Jason Mercer, TREB's director of market analysis, pointed out that market conditions are more balanced, so the pace of price growth over last year was more moderate this year.
However, the exception is the apartment/condominium market segment. In this market, the average price is up over 20% from where it was last year. This should not come as a surprise though, because consumer polls conducted during the spring showed a shift toward this kind of housing.