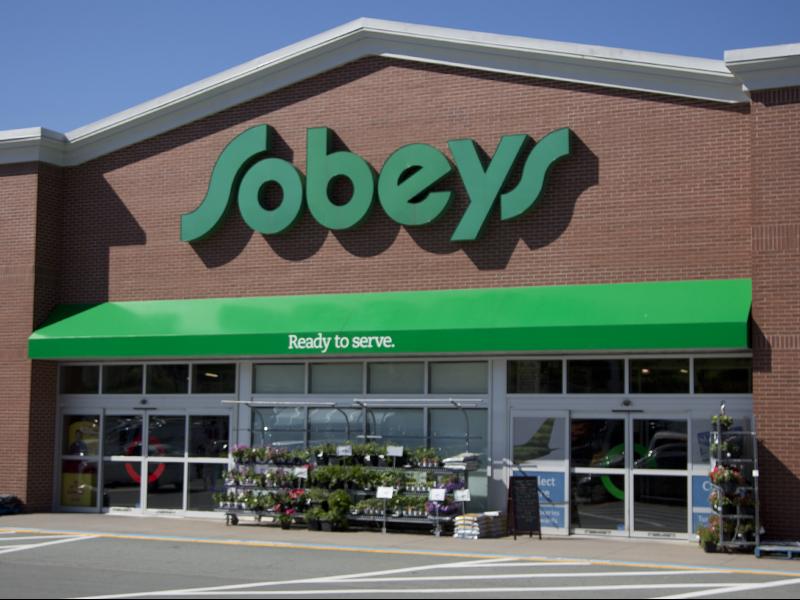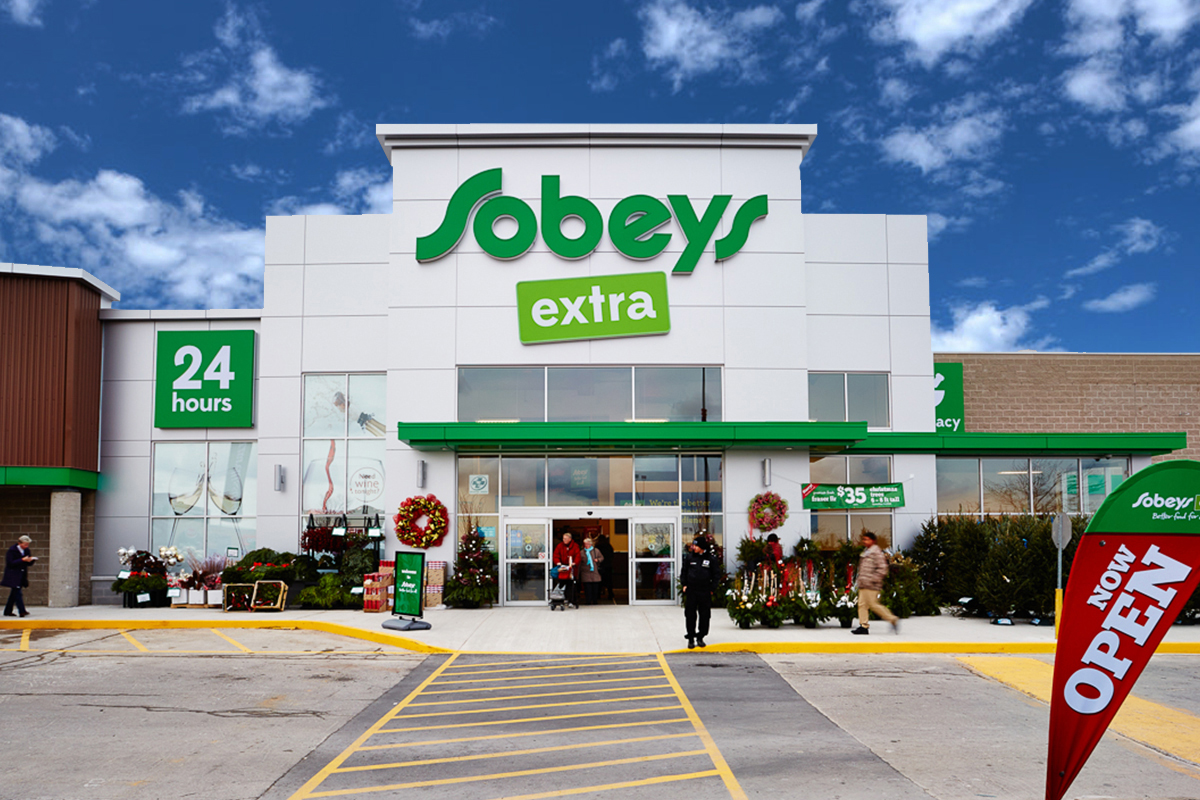 Sobeys is very happy with the results of the Leger survey. It has put that Sobeys grocery chain is one of the most admired companies in Canada. It is the best when it comes to grocery convenience store.
The grocery chain is very happy to know the results of the 2018 Leger Corporate Reputation Study. The president and CEO of Empire and Sobeys, Michael Medline, said that he was very happy to see the store's rating move up by 10 positions. This shows the kind of confidence that the customers have on Sobeys.
He said that the hard work and the dedication of the 125,000 teammates all across the country have paid off big time. He was happy that Sobeys won the top ranking in the grocery-convenience sector in Alberta, Prairies, Atlantic, and Quebec.
The survey also lists the Sobey's grocery store as a champion when it comes to transparency and honesty. It has also got very good rankings for quality of products, services, corporate citizenship, and innovation.
Sobeys said that they are focusing on getting things straight in Western Canada. They want to improve their performance in that belt. The company is very happy that the Ledger survey shows that it is on the right path.