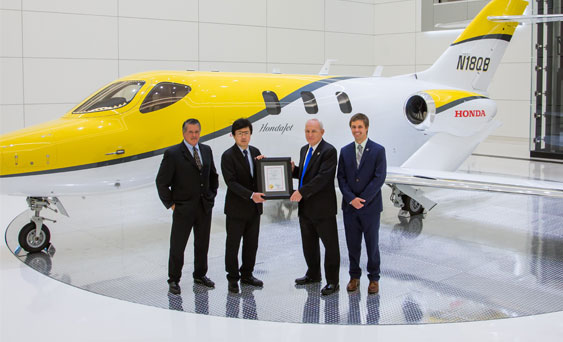 Winnipeg International Airport is the venue for the Mid-Canada Business Jet Show. This aircraft show will feature some of the best business aircraft made by manufacturers like Gulfstream, Dassault, Pilatus, and HondaJet.
The show will be held on May 16, 2018, and it is hosted by fast executive Aviation Services.
The Mid-Canada Business Jet Show is the platform where business aviation clients and the aircraft manufacturers will meet to know and let know the latest innovations in the industry.
Dan Rutherford, the director of the event, said that this is a one-day event where the business aircraft users get to know about the latest aircraft and flight options suited for their business. As the leaders are quite busy, it is sure that this event will give them easy options to contact the right persons to find out the business flight options.
Canadian Business Aviation Association chapter meeting will also be held during the show. This is where the business aircraft owners and the members of the association will discuss the latest issues of business flying.
Some of the business jets that would feature in the show are Dassault Falcon jet, latest HondaJet, Pilatus business aircraft, and Gulfstream G280. The registrations for the show are now open.