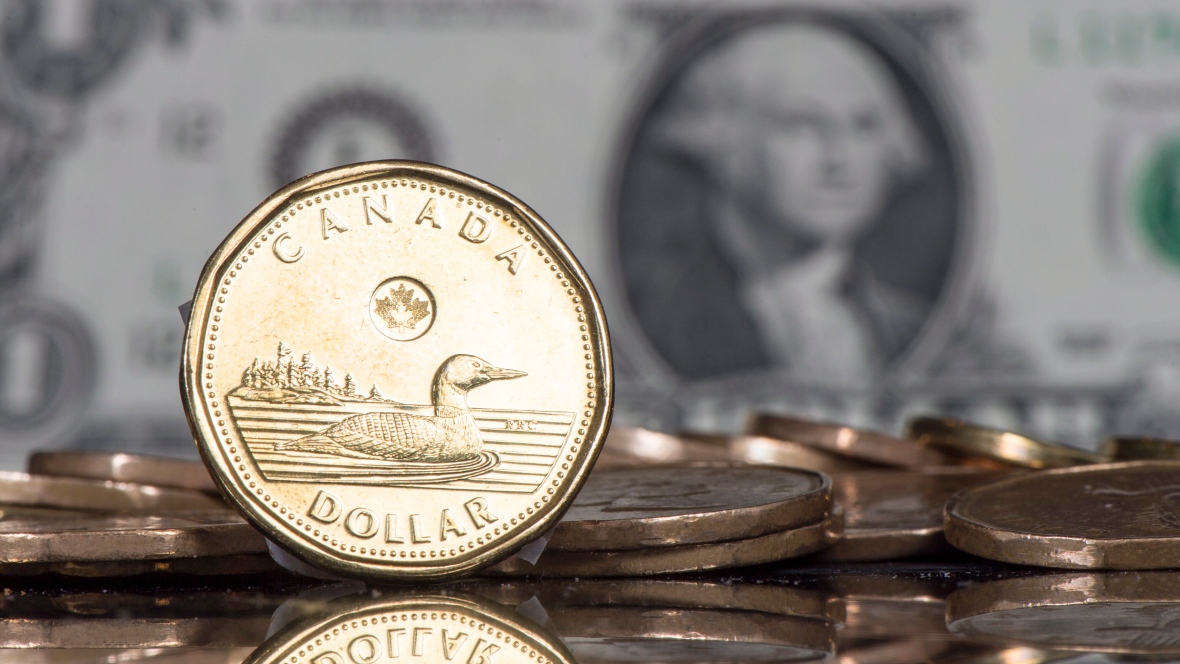 The loonie has been seeing a steady sliding in the market. The value of the Canadian dollar has gone down to its lowest level in comparison with the US dollar since last July. It stood at below 77 cents to the US on Monday. This is a big cause of concern for Canada and its economic prospects.
During the mid-afternoon trading, the Canadian Dollar went as low as 76.92 US. It regained some of the lost ground and climbed above the 77-cent mark later. At the start of February, the loonie was above 81 cents US.
The ongoing negotiations between Canada, the US, and Mexico on the North American Free Trade Agreement (NAFTA) is one of the reasons for the steady slide of the Canadian dollar against its US counterpart. The threat from the US President Donald Trump to tear off the NAFTA agreement is still a major cause of concern for the Canadian economy.
Canada exports about one-sixth of its steel and half of its aluminum in the US. There is also a tariff threat from the US on these two important commodities. This has also resulted in the in the lowering of the country's currency in the market.