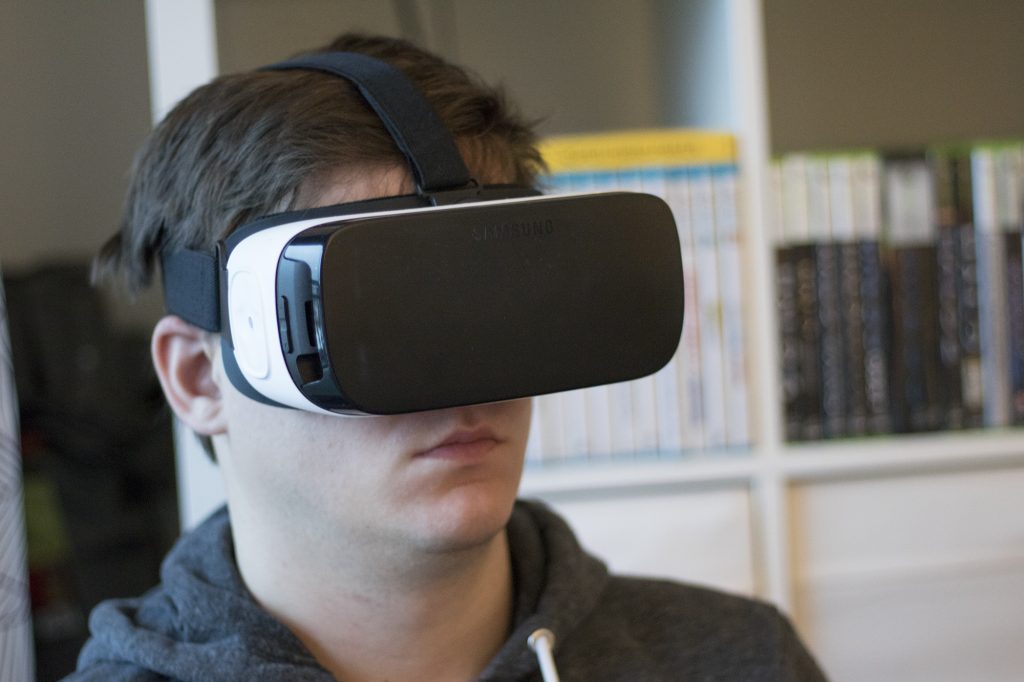 The augmented and virtual reality business in Canada is looking for native investors in their business. They want homegrown investors very badly to prevent the profits of their business crossing the borders and also overseas.
Alan Smithson, the CEO of consultancy company MetaVRse, said that investors in Dubai, China, and the Silicon Valley are reaping the profits for the efforts put in by Canadian tech companies. They are making use of the government money. He was speaking about the future of augmented reality and virtual reality at the Cantech Investment Conference in Toronto last Wednesday. He said that Canada is not having a conclusive funding policy for this business. They need to come out with a model to find for VR ad AR in Canada.
There is no scarcity of AR and VR talent in Canada. Apart from this, the government grants and the tax incentives are all in favor of this industry. The businesses can also save some money as the developer's pay in this business is also a quarter of what developers in San Francisco earn.
The investors should be open to investment and should not doubt the abilities of the AR and VR business firms in the country. The AR and VR companies in Canada are intent on developing content and not platforms. This is going to be the future and with local investments, this industry can be a force to reckon with.