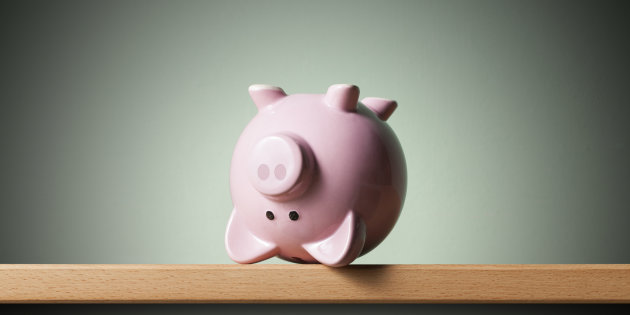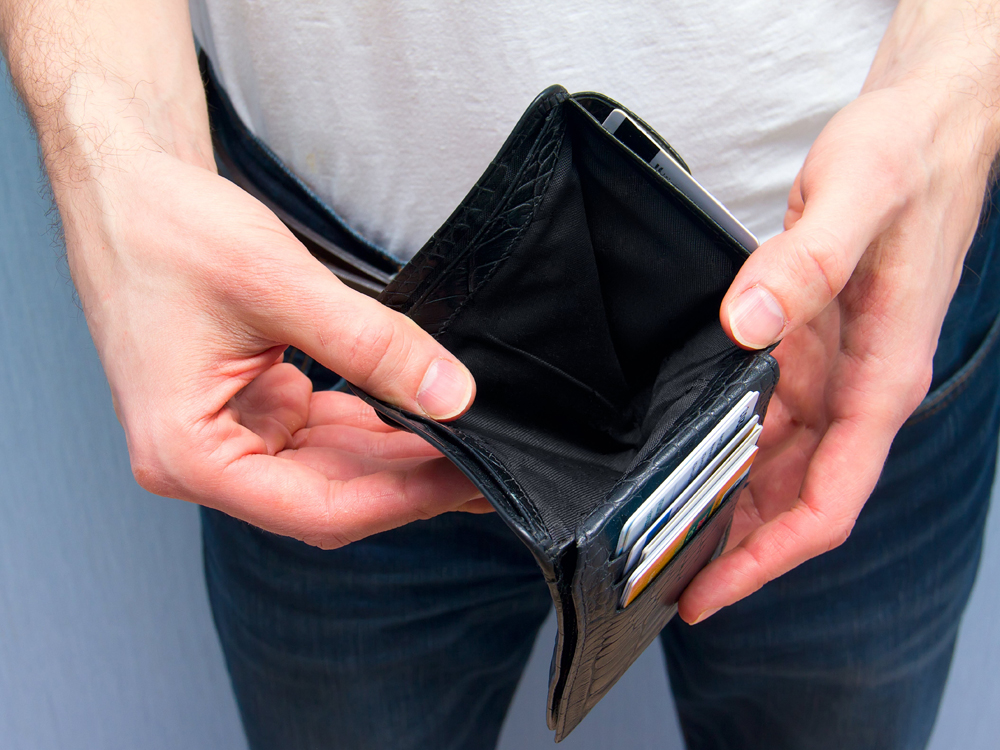 The Bank of International Settlements (BIS) has listed some of the economies of the world that could face a banking crisis in the near future. The name of Canada belongs in the top three countries that could end up with a huge banking crisis.
Canada is in a state of banking risk because of its high rates on debts and maxed out credit cards. This statement has come from the BIS despite Canada showing an economic growth at a faster pace last year since 2011. Household borrowing, high debt levels, and the maxed-out credit cards are some of the risk factors that Canada is facing along with the likes of Hong Kong and China.
The study by the BIS came out with some surprising results as well. Debt-ridden Italy did not feature in the country with an economy risk list despite its very slowly growing economy and many bad debts.
As far as China is concerned, it showed an improvement in the credit to gross domestic product gap. This means that the government has taken steps to reduce the risk in the financial sector.
This is a crunch time for Canada as it is the third most indebted country in the world.