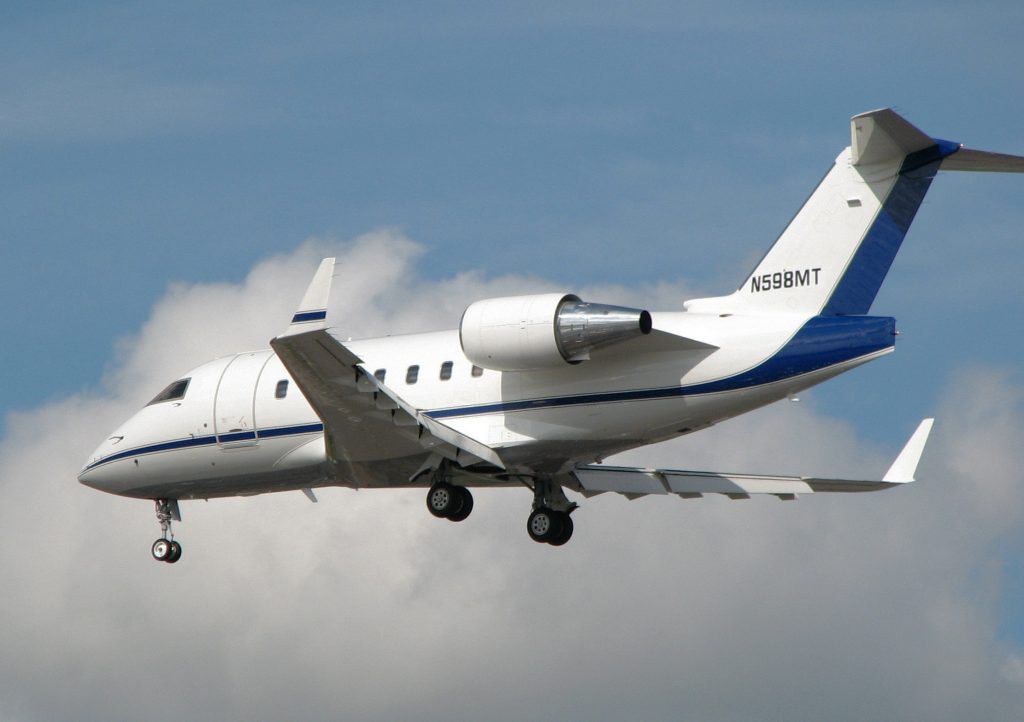 On Tuesday, the United States Commerce Department implemented preliminary anti-subsidy duties on CSeries jets produced by Bombardier. The news came after Boeing recently accused Canada of unfair subsidizing of the aircraft. The newest move by the U.S. is expected to strain trade relations between the United States and Canada.
The latest increase raises the duty to 220 percent. Keep in mind that it is preliminary, and is still subject to a final ruling in 2018 by the United States International Trade Commission.
Delta Airlines CEO called the 220 percent duty "bizarre" and expressed his doubts that it will actually happen. He also discussed Boeing's claims regarding Bombardier; he said they were an "ultimate hypocrisy" considering the company's Gulf carrier supply deals.
On the subject, Boeing has said the duties were determined by third parties who are independent and use a "transparent, fact-based investigation". Boeing also added that the decision further proved Bombardier was receiving "massive illegal subsidies" which allowed the company to sell their CSeries planes in the U.S. below cost.
Delta has a contract with Bombardier to produce 75 airplanes. The CEO did not address if the increase in duties would affect the company's decision to continue with the contract or not.