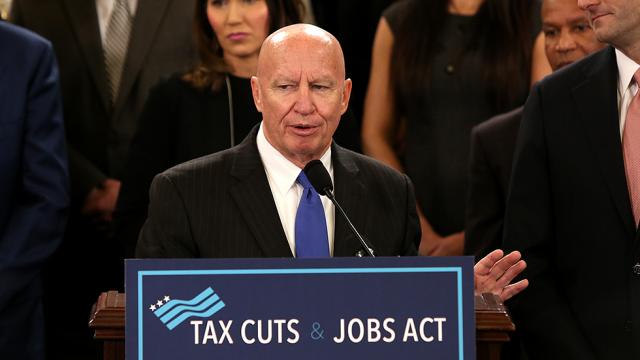 On Friday, Republicans were joyful as tax plan has been finalized which is bridging between House and Senate bills and taking steps to take legislation from Trump by Christmas.
With this the tax cuts have been reduced to one-time in U.S. history from 35% to 21%. The bill also lowers the taxes for the majority of Americans and for small business owners.
This last minute change in tax gives break to wealthy and preserves the tax savings for the middle class which includes the student loan etc. The change was made on Friday after winning of Rubio and will give the benefits to a working class family as well.
Changes in of tax bill
The tax would be cut for rich.
Massive reduction in tax for corporations.
In state, local and property taxes you can only deduct $10,000.
Americans have to pay less tax by 2026.
Child tax credit will be awarded to working class families.
Individual Health Insurance is not mandatory; it will be removed by 2019.
$22million tax-free can be passed to heirs.
Companies got 20 percent reduction in "pass through".
Alternative Minimum Tax is not for corporations.
But, the bill doesn't change the student loan deduction, the medical expense deduction and the graduate student tuition waivers.