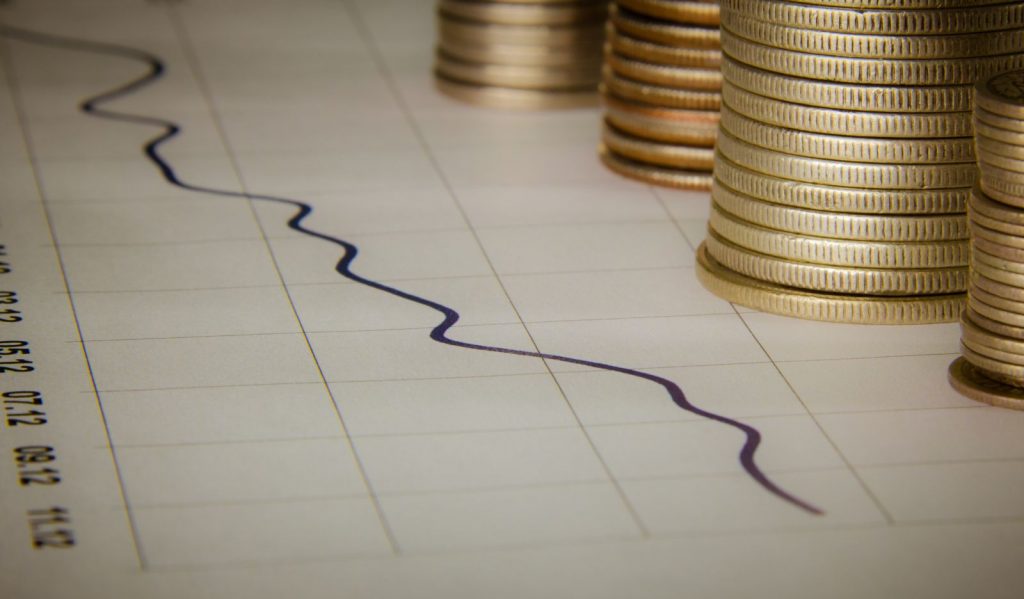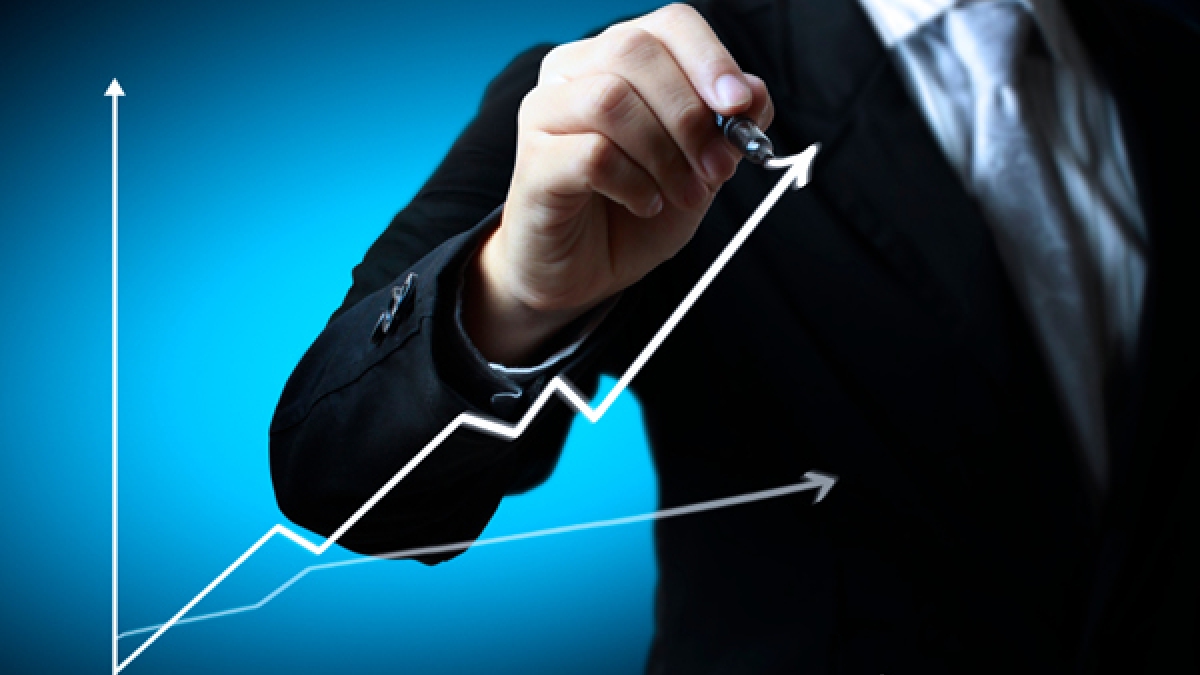 The year 2017 was a good year for the Alberta economy. It saw a high after two consecutive years of recession. There is a prediction from leading economists that the Edmonton city is also going to see better growth in 2018. The unemployment rate has come down as plenty of new jobs have been created.
John Rose, the chief economist of Edmonton City, predicted a two-and-a-half percent growth for the economy in 2018. He sees a huge acceleration for the Edmonton economy. The downturn in the investments in education and health by the government was the main reason for the poor economy.
The private sector will provide the much-needed boost to the Edmonton economy in 2018. The manufacturing and professional services are going to see a good improvement. They will enjoy a complete recovery in 2018.
Rose predicts the unemployment go further reduce in 2018. It can come down to below 7 percent by the end of 2018. Areas like Nisku have already started to see a change in terms of economy. Many of the industrialists feel that things are picking up and are moving in the right direction. They see a very good improvement in their business in 2018, but are not jumping the barrel. All the businesses are looking to play safe at the moment.