The CEO and founder of Wealthsimple, Michael Katchen, is happy that he completed his degree rather than doing away with the thought of dropping out in the middle of the course. He...
Read more »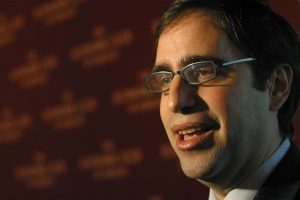 A total of 88,000 job losses were seen by the Canadian economy in January. The losses in the jobs were mainly seen in the part-time work. This is the biggest slide in...
Read more »
The NAFTA uncertainty is restricting the companies from making new investments, according to Bill Morneau, the Canadian Finance Minister. The Finance Minister made the statement during the news conference in Toronto. Earlier,...
Read more »