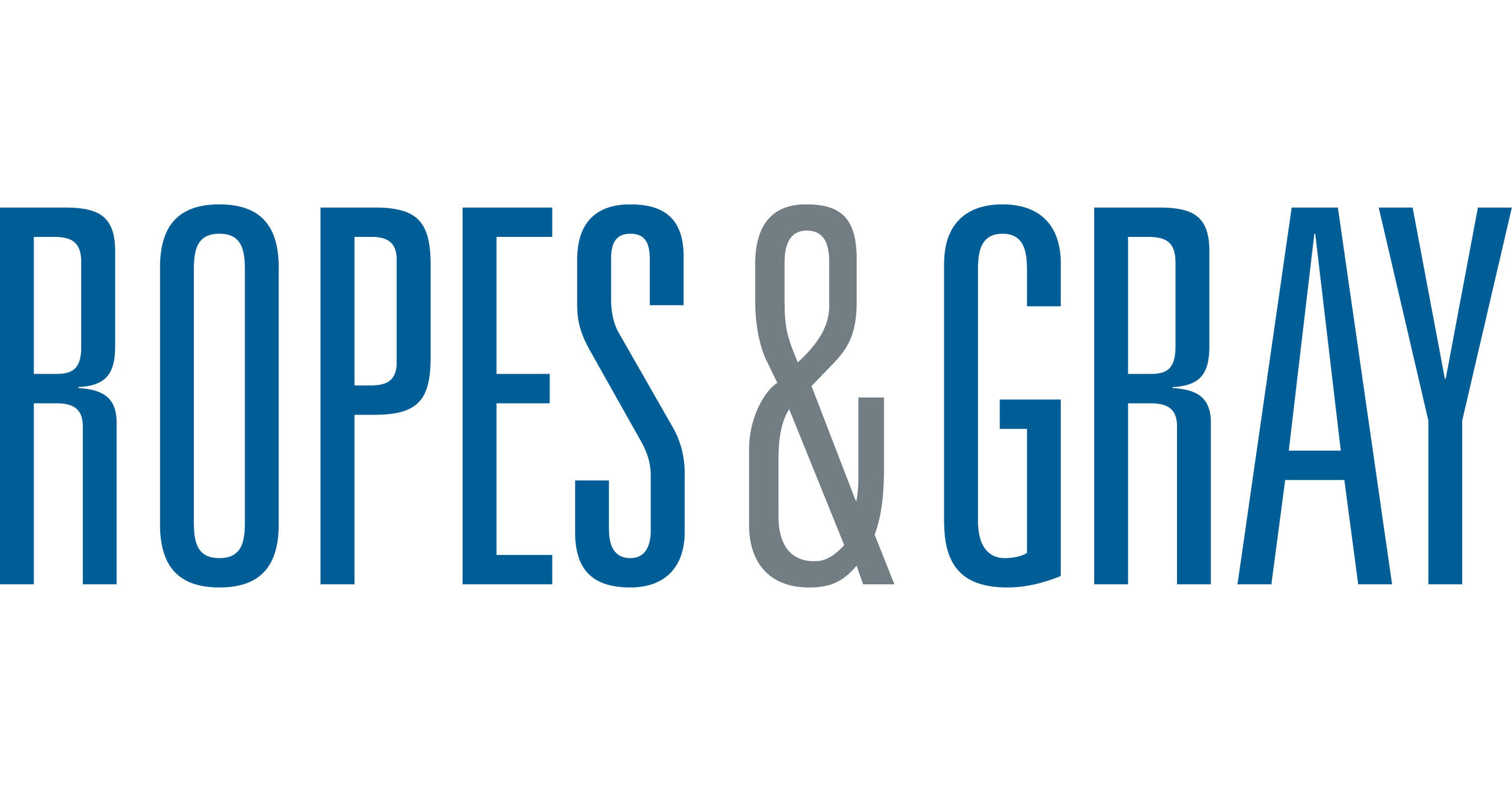 FREDERICK, Md., Dec. 7, 2017 — In the case of State of Maryland v. Huffington, the State of Maryland agreed today to a sentence by which John Huffington, prosecuted for a double murder that occurred in 1981, in Harford County, MD, will not spend another day in jail.
Mr. Huffington was sentenced to time served and approximately three weeks of unsupervised probation by Judge Theresa M. Adams of the Circuit Court of Frederick County, Maryland. Today's sentencing hearing is the last step in Mr. Huffington's November 9, 2017, submission of an Alford plea, a special type of plea by which the defendant asserts his innocence and does not admit to the charged act, while acknowledging that a plea is in his best interests. Mr. Huffington served over 32 years in jail before being released on bond in 2013.
Previously, juries twice convicted Mr. Huffington of first-degree murder in the deaths of Diane Becker and Joseph Hudson. The first trial, in 1981, occurred in Caroline County. Mr. Huffington was later granted a new trial due to evidence improperly introduced by the State. The second trial took place in Frederick County in 1983.
Mr. Huffington has always maintained his innocence of the charged offenses.
In 2013, as the result of newly discovered DNA evidence that demonstrated that hairs discovered at the crime scene were not Mr. Huffington's, the Circuit Court for Frederick County, Maryland, granted Mr. Huffington's petition for a writ of actual innocence, vacated his murder convictions, and ordered a new trial. The faulty evidence came from an FBI lab that has been forced to acknowledge widespread mismanagement and false testimony.
"It is with a heavy heart that I accept this plea," Mr. Huffington stated. "I understand that this is the best path forward in order to move on in my life, but it does not bring the full exoneration and vindication that I have fought for during the past 36 years. My heartfelt sympathies go out to the victims' families in this case, and I understand their desire to find closure as well. In our different quests for justice, we were all victims of a system that did not serve us well. I am committed to continuing my life's work to help others and, most of all, I owe a debt of gratitude to all those who have stood by me, recognized my innocence, and fought on my behalf. "
Teams of Ropes & Gray pro bono lawyers have represented Mr. Huffington in connection with this prosecution for 30 years. Lead counsel Chong S. Park stated, "For the last several years, I have had the unique privilege and honor of representing John Huffington. It has been humbling and inspiring. Despite his decades of wrongful imprisonment, John Huffington lives his life in principled service of others. In the time that I have worked with John, I have been impressed by his intelligence, his dedication, and his compassion." Eric Schaffer of Schaffer & Black, P.C., of Frederick, Maryland, also represented Mr. Huffington as pro bono counsel.
Mr. Huffington is now Director of Workforce Development for Living Classrooms Foundation, where he manages the workforce development department and its programming with 18 staff members and a $2 million budget. As part of his role, he manages Project SERVE, the same job-training program in which he enrolled upon being released from incarceration. That program was in the news recently when one of its crews cleaning an abandoned lot noticed a house fire nearby and rescued the family.
With community service at his core, Mr. Huffington is a tireless advocate for the re-entry community in Baltimore and has testified before the Maryland General Assembly and the U.S. House of Representatives. He is deeply committed to his work with the Baltimore City Police Department's Re-entry Advisory Committee. Among numerous volunteer positions, John has served on the Mayor's Green Network Leadership Team, the Greater Baltimore Committee as part of the Coalition for a Second Chance, the Board of Sharp Dressed Man, and the Governor's Office of Crime Control & Prevention Collateral Consequences Workgroup. He has also remained involved with the Alternatives to Violence Project, the same initiative he participated in while incarcerated, by mentoring AmeriCorps volunteers and Loyola University students.
The Ropes & Gray team was led by litigation partner Chong S. Park, and associates Jonathan Ference-Burke and Caleb Dulis.
About Ropes & Gray
Ropes & Gray is a preeminent global law firm with more than 1,200 lawyers and legal professionals serving clients in major centers of business, finance, technology, and government. The firm has offices in New York, Boston, Washington, D.C., Chicago, San Francisco, Silicon Valley, London, Hong Kong, Shanghai, Tokyo and Seoul, and has consistently been recognized for its leading practices in many areas, including private equity, M&A, finance, investment management, hedge funds, real estate, tax, life sciences, health care, intellectual property, business & securities litigation, government enforcement, privacy & cybersecurity and business restructuring. www.ropesgray.com
View original content with multimedia:http://www.prnewswire.com/news-releases/sentencing-in-alford-plea-for-john-huffington-concludes-more-than-32-years-of-wrongful-conviction-and-imprisonment-300568779.html
SOURCE Ropes & Gray
Related Links