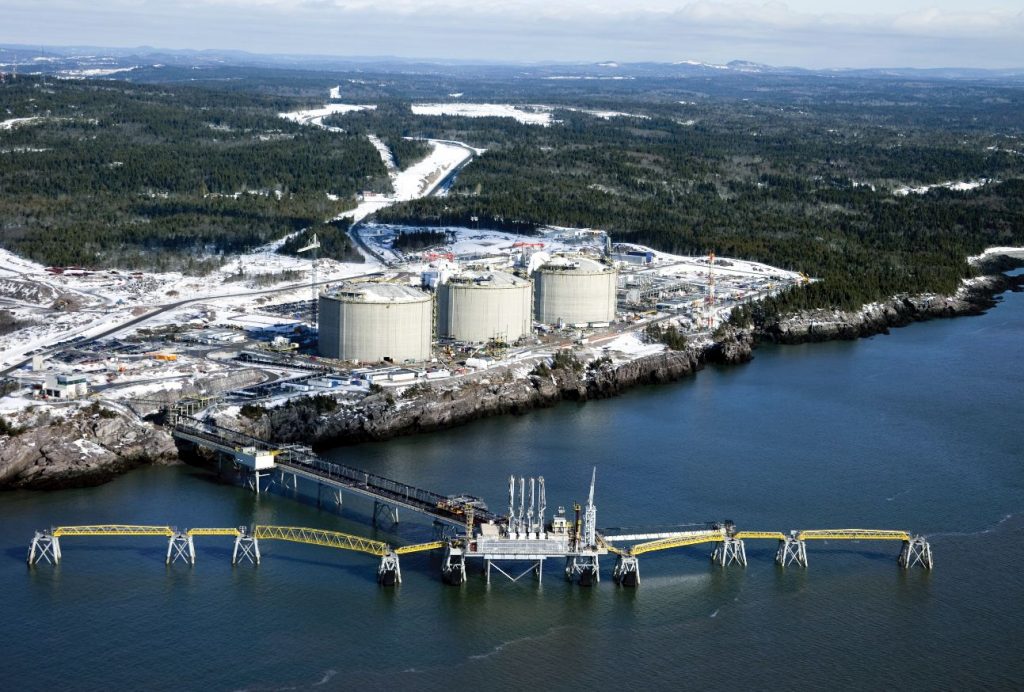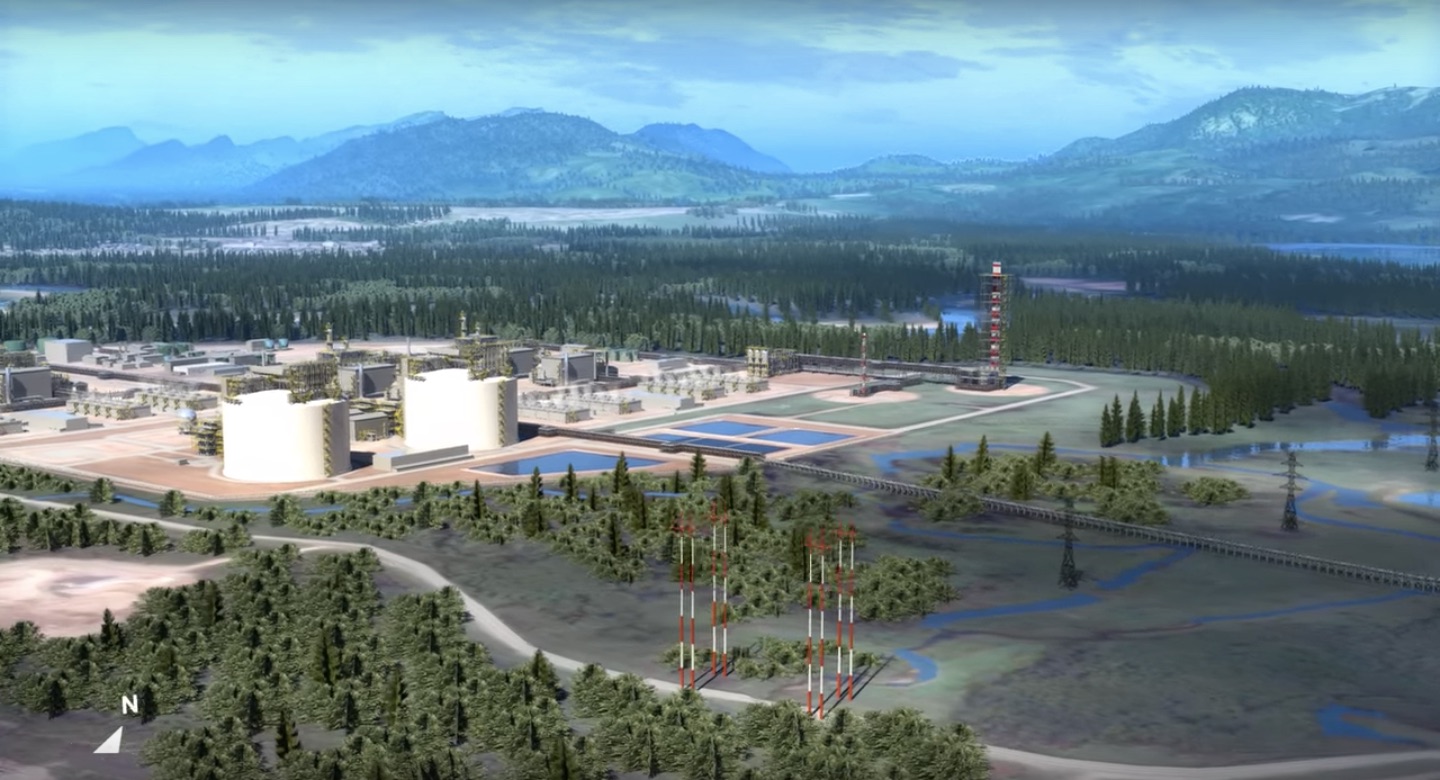 Shell Canada Ltd. is all set to take a final call on the much delayed $40 million LNG Canada Project. They are thinking over on whether to invest in the project or not. This is a joint venture project that will export liquefied natural gas (LNG) from British Columbia.
Shell is not open as to whether it will fund this ambitious project in Kitimat, which is on the British Columbia's North Coast. Tara Lemay, the Shell spokeswoman, said that the project team of the LNG Canada project is working on the materials needed for the project. After this, they will be making a final investment decision on the project.
There have been speculations rife in the industry that Shell along with its three partners will make the announcement of the commencement of the LNG Canada project in 2018. But, it looks like Shell will not take a hasty decision.
Shell will adopt a cautious approach if the latest statement is to be believed. The project is a rigorous one that might face a lot of hurdles on its way. A contractor for the project needs to be appointed. There are just a few British Columbia LNG projects that are active.