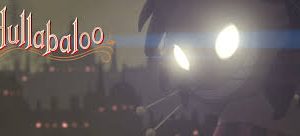 The growth of Facebook Inc. is phenomenal. It has over 2.2 billion active users and about 20% share of the world's advertising market. The popularity and the power of Facebook have received a...
Read more »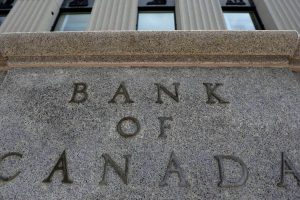 There are many policy uncertainties that the Canadian businesses are facing due to the Trump administration policies. But, this has not deterred the Canadian companies as their business sentiments were at elated...
Read more »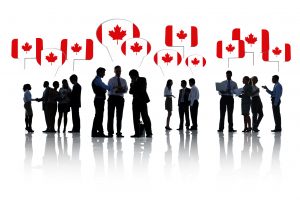 There is no need to worry about the future of Canadian business, according to the recent Deloitte survey. The first survey of Deloitte Private asked the businesses in Canada and across the...
Read more »