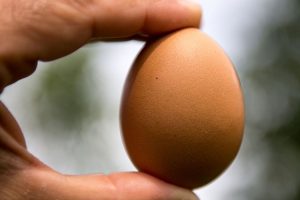 On Friday, the Ministry of Agriculture said the Sanitary Agency was looking for amitraz, an insecticide as banned as fibronil, in eggs. The survey on contaminated eggs is expanding to a second...
Read more »
An industrial seaweed processing line will be set up this year by Merinov, the Quebec Center for Innovation in Aquaculture and Fisheries in Grande-Rivière. The $ 1 million project will convert up...
Read more »
TORONTO – Class actions to prosecute spammers will not be possible on July 1 , as provided by the Canadian Anti-Spam Act. The Government of Canada said Wednesday in a press release...
Read more »